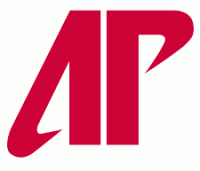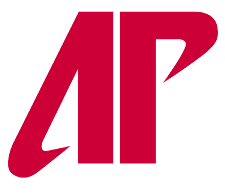 Clarksville, TN – APSU Governors football players from then and now took part in the ceremonial demolition, Saturday, after Austin Peay State University's football game with Southeast Missouri.
APSU President Tim Hall and athletics director spoke to a large gathering outside Gate 1 about the memories created in Governors Stadium and the new ones to be made in the upcoming years when the new Governors Stadium opens in 2014.
Eddie Walls (1983), Donald Goode (1985-87), Michael Swift (1992-95), Philip Sparn 2006-09), Les Jones (1975-76) were among the Govs invited to take a sledgehammer to the stadium while current Governors EnRiques Perry, who returned a kickoff for a TD against SEMO, Ben Stansfield and Isaiah Tuiasosopo were among those also taking part.
Actual stadium demolition will begin Wednesday after all materials are cleared from the stadium's west side. The stadium's west side is expected to be grounded by next weekend and all debris removed within two weeks when actual construction will begin.
New Governors Stadium will seat approximately 10,000 fans and feature several new amenities in the west side. It will feature four levels, with offices, training rooms and locker rooms on the first floor. The second floor will include meeting rooms and an additional weight room. The third and fourth levels will provide club seating and 13 skyboxes. The skyboxes will offer tiered stadium-type seating with up to 22 seats per capacity.
Photo Gallery