Topic: Demolition
Contractor to remove two-thirds of old meat packing plant
Clarksville, TN – Demolition of about two-thirds of the old Frosty Morn meat packing plant got underway Saturday with the toppling of the iconic smokestack that had loomed over the property since 1948.
«Read the rest of this article»

Clarksville, TN – Morgan Contractors stumbled upon the original B.F. Goodrich sign engraved behind the current Vulcan Corporation sign (pictured below) during demolition of the factory.
«Read the rest of this article»
Clarksville Police Department

Clarksville, TN – The construction project on Warfield Boulevard continues.
Today they did some demolition work at the intersection of Warfield Boulevard and Dunbar Cave Road. The demolition part was done quickly, but some cleanup was necessary to restore normal traffic.
Vehicle traffic was diverted for were diverted for a little over an hour.
«Read the rest of this article»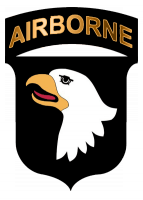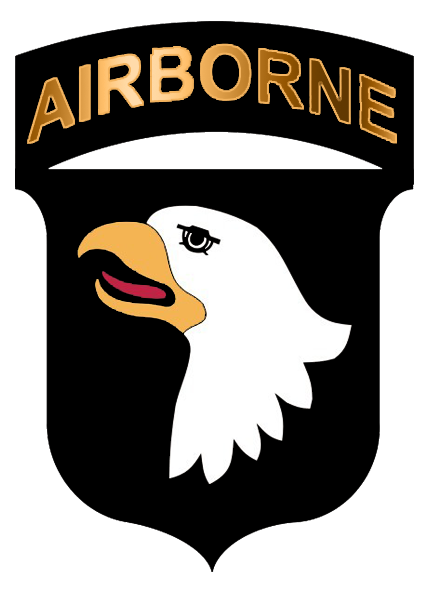 Fort Campbell, KY – Select units of the 101st Airborne Division (Air Assault) will employ live Mine Clearing Line Charges (MICLIC) in the Fort Campbell training area August 25th-26th. These charges carry a high quantity of explosives and residents in and around Fort Campbell should expect increased noise and vibrations during this period.
Major impacts are expected August 25th between 10:00am and 4:00pm and August 26th between 11:00am and 5:00pm. The training and detonations will occur near Training Area 20, in the vicinity of Los Banos Drop Zone, south of Jordon Springs Road. This notice of significant range activity is provided as a courtesy for residents of neighboring communities.
«Read the rest of this article»

Nashville, TN – The Tennessee Department of Transportation (TDOT) reports that on Friday November 6th, from 8:00pm through Monday November 9th, 5:00am, I-24 westbound will be closed at MM 8.0 (Rossview Road) for bridge demolition in the Clarksville area. SR 237 / Rossview Road will also be closed at this location.
This is part of the bridge replacement project over Interstate 24 (Exit 8) on State Route 237.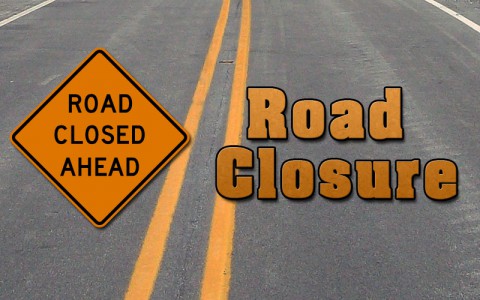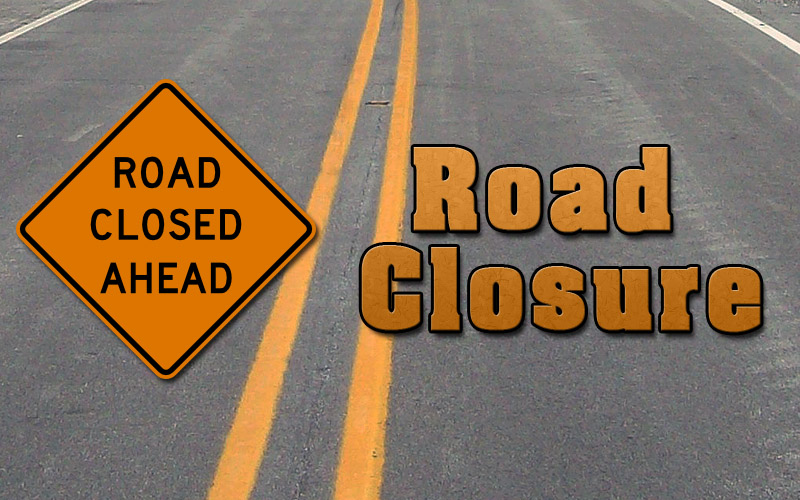 «Read the rest of this article»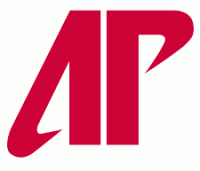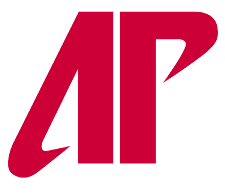 Clarksville, TN – APSU Governors football players from then and now took part in the ceremonial demolition, Saturday, after Austin Peay State University's football game with Southeast Missouri.
APSU President Tim Hall and athletics director spoke to a large gathering outside Gate 1 about the memories created in Governors Stadium and the new ones to be made in the upcoming years when the new Governors Stadium opens in 2014.
«Read the rest of this article»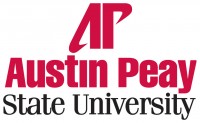 Clarksville, TN – Demolition work began Tuesday, September 27th to tear down three old residence halls at Austin Peay State University.
The new Castle Heights residence hall, which opened in August, replaces Killebrew, Rawlins and Cross halls.
Killebrew is the first of the three to be demolished. APSU officials have indicated that demolition and cleanup will take approximately two weeks for each building.
«Read the rest of this article»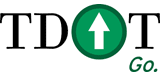 Nashville, TN – Tennessee Department of Transportation crews will reduce Wilma Rudolph Boulevard (U.S. 79/State Route 13) to one lane for several nights this week for major construction work. The lane closures are necessary to begin demolition of the old bridges over the Red River. The closure periods are as follows:
Tuesday December 7th through Friday December 10th, 2010, 7:00pm – 5:00am (each night)
*In the event of inclement weather, the lane closures will be rescheduled. «Read the rest of this article»