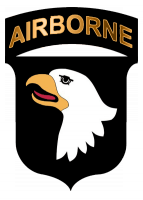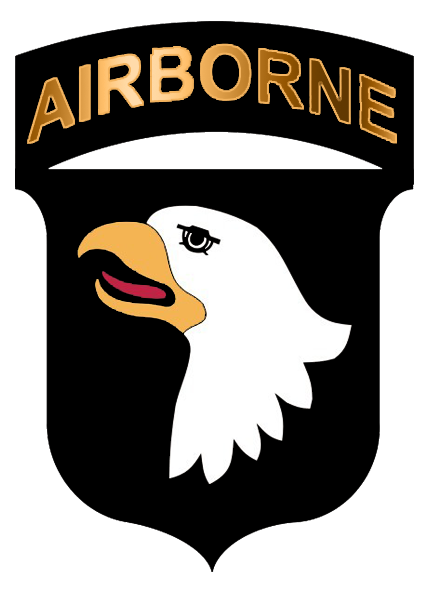 Fort Campbell, KY – Select units of the 101st Airborne Division (Air Assault) will employ live Mine Clearing Line Charges (MICLIC) in the Fort Campbell training area August 25th-26th. These charges carry a high quantity of explosives and residents in and around Fort Campbell should expect increased noise and vibrations during this period.
Major impacts are expected August 25th between 10:00am and 4:00pm and August 26th between 11:00am and 5:00pm. The training and detonations will occur near Training Area 20, in the vicinity of Los Banos Drop Zone, south of Jordon Springs Road. This notice of significant range activity is provided as a courtesy for residents of neighboring communities.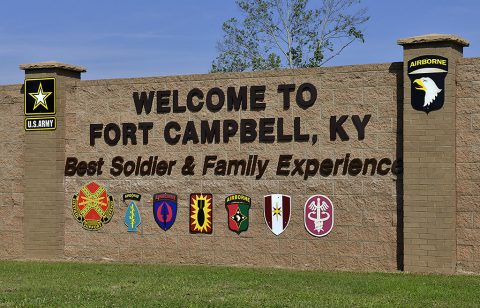 "There are no communities in the immediate proximity of the training site," said John R. Watson, Chief of Training Division, Directorate of Plans, Training, Mobilization and Security. "The two nearest communities are Woodlawn, Tennessee and Lafayette, Kentucky both 5 miles away and Big Rock, Tennessee, which is 8 miles away. The nearest installation housing is near Gate 10, which is about 9 miles away, he said. Based on the explosives noise hazard model, there is a reasonable expectation that these local communities will hear a significant explosion, but there should be no "felt impact.""
According to Watson, individuals within 4 miles of the training site can expect to feel slight vibrations and hear loud noise that may set off car alarms.
Military training involving aircraft, maneuvers and weapons firing is an important aspect of maintaining the unmatched Air Assault capability of the 101st Airborne Division and the readiness of all units stationed at Fort Campbell. The explosives being used during this training are approximately 1,750 pounds each. This detonation of demolition explosives will be the largest ever employed at Fort Campbell.
"The Army is emphasizing home station training capabilities in order to increase overall readiness outside of a training center," said Watson. "Conducting the training at Fort Campbell provides a greater opportunity for more Soldiers and units to execute this training."
Questions or comments about noise may be directed to the Fort Campbell Public Affairs office at 270.798.3025.
Significant disturbances can be reported on the Noise Complaint Form at www.campbell.army.mil/Installation/Pages/PAO.aspx