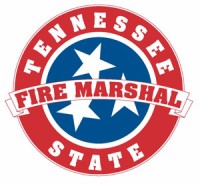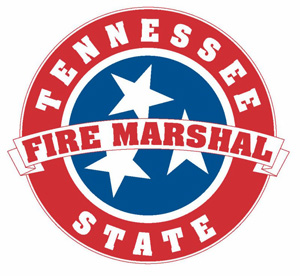 Nashville, TN – An Oak Ridge Nursing Home is thankful for their sprinkler system after a fire broke out on the premises. All residents were safely evacuated and property damage contained to one room because of their sprinkler system.
This news comes at the same time as investigators comb through the fire devastated ruins of an assisted living community in L'isle Verte, Quebec where 25 residents lost their lives. The major difference between the two fires is that the assisted living building in Oak Ridge was equipped with a working sprinkler system.
Oak Ridge Fire Department Fire Chief Darryl Kerley said, "The damage to the building was minimal and no residents were displaced. Without the sprinkler system, we believe the outcome would be very different".
After a devastating fire in Nashville, TN in 2003, the State mandated that all nursing homes have working sprinkler systems to protect residents from fire.
"The adoption of sprinkler system legislation has no doubt saved countless lives," said Assistant Commissioner for Fire Prevention Gary West. "We encourage home and business owners to consider installing sprinkler systems. The lifesaving capabilities of these systems can be the difference during a fire."
In the fire in Oak Ridge, firefighters were able to respond quickly and contain the fire to a single room. Residents were back in the building in less than 20 minutes.
"There are three things individuals should consider when incorporating fire prevention methods into their home and/or business: working smoke alarms, home escape plans, and sprinkler systems," said Oak Ridge Fire Department's Assistant Fire Chief Josh Waldo.
"Working smoke alarms provide occupants with early notification of a fire providing needed time to evacuate the building. Home escape plans ensure that everyone in a home has two ways out and knows where to meet up after evacuating the home," stated Waldo. "Sprinkler systems control the fire and prevent it from spreading and damaging more property."
The Department of Commerce and Insurance works to protect consumers while ensuring fair competition for industries and professionals who do business in Tennessee. Follow us on Facebook, Twitter and YouTube for a daily dose of fire prevention tips, consumer affairs information and much more!