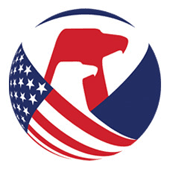 Washington, D.C. – The U.S. Consumer Product Safety Commission reports Air Compressors being recalled by MAT Industries. The pressure switch terminal can make contact with the housing around the motor, electrifying the air compressors causing a possible shock hazard.
Consumers should stop using this product unless otherwise instructed. It is illegal to resell or attempt to resell a recalled consumer product.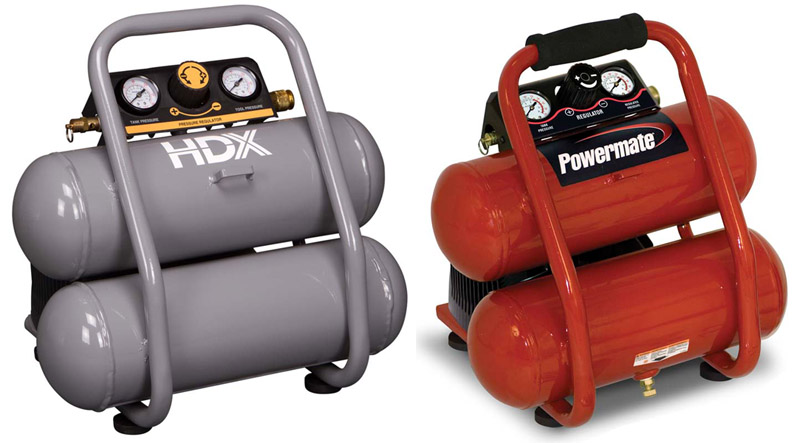 Product Information
Name of product: HDX™ and Powermate® two-gallon air compressors
Hazard: The terminals of the pressure switch can come into contact with the motor housing and electrify the air compressors, posing a shock hazard to consumers.
Consumer Contact: Industries toll-free at 855.922.2300 from 9:00am to 5:00pm CT Monday through Friday or online at www.powermate.com  and click on Air Compressors, then VSP0000201 and online at www.homedepot.com and click on Product Recalls for more information.
Units: About 100,000 in the United States and 7,000 in Canada
Description: This recall involves HDX™ and Powermate® brand two-gallon electric air compressors.  Each air compressor has a pair of one-gallon tanks that are stacked upon each other. The air compressors are 120-volts, have an operating pressure maximum of 100 PSI and air delivery of .4 SCFM at 90 psi. The HDX™ air compressors are gray with HDX printed in white on the top cylinder.  HDX™ model number/sku numbers include VSP0000201.HDX, VSP0000201.HDX1 and 947282, with numeric serial numbers. The model and serial numbers are printed on a sticker on the back of the top air compressor cylinder.  The Powermate® air compressors are red with Powermate printed in white on the top cylinder. HDX or Powermate compressors with a letter in the serial numbers are not included.
Powermate® model numbers include VSP0000201, VSP0000201.01, VSP0000201.KIT and VSP0000201.NS with numeric serial numbers.
Incidents/Injuries: None reported
Remedy: Consumers should immediately stop using the recalled air compressors and contact MAT Industries for a free repair.
Sold at: The Home Depot and online at homedepot.com (HDX air compressors only), Menards and other stores (Powermate air compressors) nationwide from June 2010 through October 2013 for between $80.00 and $120.00.
Importer: MAT Industries LLC, of Long Grove, IL.
Manufactured in: China
About the U.S. Consumer Product Safety Commission
The U.S. Consumer Product Safety Commission is charged with protecting the public from unreasonable risks of injury or death associated with the use of thousands of types of consumer products under the agency's jurisdiction. Deaths, injuries, and property damage from consumer product incidents cost the nation more than $1 trillion annually.
CPSC is committed to protecting consumers and families from products that pose a fire, electrical, chemical or mechanical hazard. CPSC's work to help ensure the safety of consumer products – such as toys, cribs, power tools, cigarette lighters and household chemicals -– contributed to a decline in the rate of deaths and injuries associated with consumer products over the past 40 years.
Federal law bars any person from selling products subject to a publicly-announced voluntary recall by a manufacturer or a mandatory recall ordered by the Commission.
To report a dangerous product or a product-related injury go online to www.SaferProducts.gov or call CPSC's Hotline at 800.638.2772 or teletypewriter at 301.595.7054 for the hearing impaired.