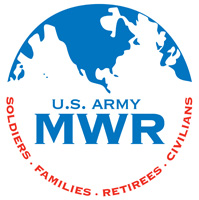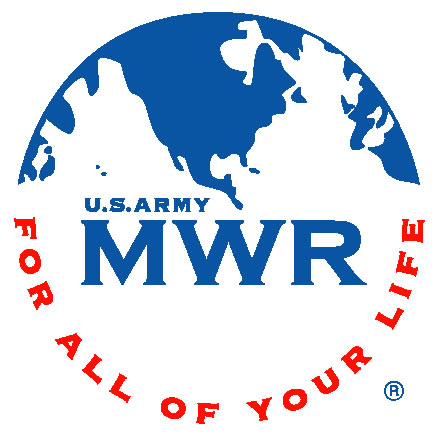 Fort Campbell, KY – Do you love to be outside? If the answer is yes, then you should join Outdoor Recreation Adventure Programs for the Rough & Tough Hiking Tour.
The Rough & Tough Hiking Tour is a series of hikes designed to get adventurous souls out into some of the most wild and beautiful country in the area.
Outdoor Recreation staff will be leading these long strenuous hikes over rough terrain into remote areas where you will see old-growth trees, waterfalls, caves, cliffs, vistas, and wilderness.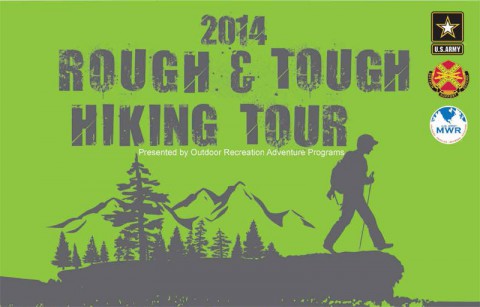 The hikes are open to ages 12 and above, the cost is $30.00 per hike (includes transportation), and you must preregister by 4:00pm on the Thursday prior to the hike. Departure times and return times will vary.
There are six hikes planned, three in the spring and three in the fall. Participants who complete all six hikes will receive a "Hiking Tour" t-shirt (additional shirts will be available for purchase).
2014 Rough & Tough Hiking Tour
March 8th
Land Between the Lakes, 11 miles
April 12th
Virgin Falls, 10 miles
May 10th
Savage Gulf, 11 miles
September 20th
Bell Smith Springs, 8 miles
October 25th
Fiery Gizzard, 13 miles
November 22nd
Walls of Jericho, 9 miles
Participants should be physically capable of long distance hiking at a brisk pace and be geared properly with sturdy footwear, food and water as well as properly dressed for the weather conditions.
For more information about the Rough & Tough Hiking Tour, please call Outdoor Recreation Adventure Programs at 270.412.7854; for registration please call the main Outdoor Recreation office at 270.798.2175.