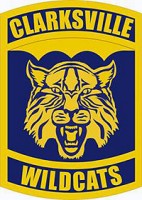 Clarksville, TN – Clarksville High's baseball team put together a nine-run fourth inning, March 26th, to break open it District 10-AAA game versus Northwest High School on its way to a 14-4 victory.
With the win, Clarksville High remains undefeated on the season – improving to 10-0 overall and 4-0 in District 10-AAA.
The Wildcats would collect 11 hits against four different Northwest pitchers in the victory, with Landon Mosteller, Ryan Streeter, Justin Miller and Luke Chilcutt all recording two hits each.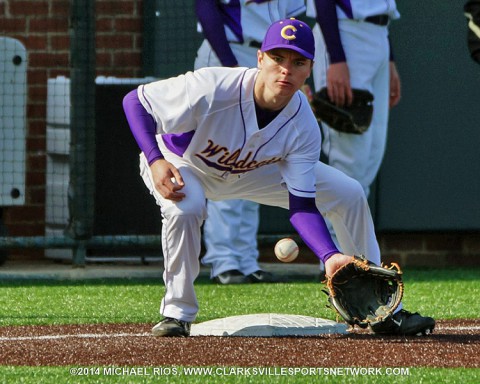 Harlow Dixson would lead the Vikings with a three-run home run.
Ben Bleyle (3-0) would get the win, going five innings, while giving up eight hits and two walks. He struck out five.
Zach Dixon took the loss for Northwest, going three-and-a-third innings, giving up five hits and nine runs – four earned – while walking three and striking out two.
Clarksville High returns to action, as it travels to Chattanooga, TN March 27th through March 29th to play in the Chattanooga Central High School Invitational.