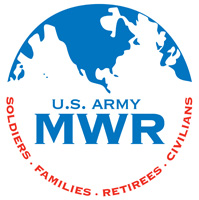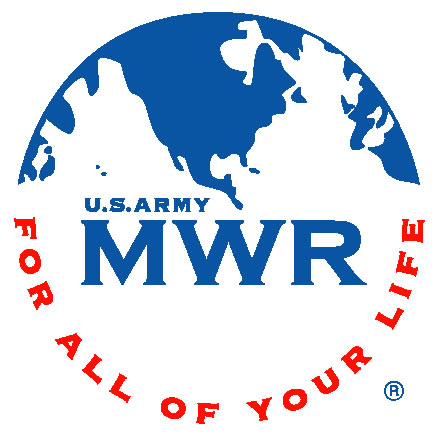 Fort Campbell, KY – Does your child want to learn more about horses? Do you want to provide a fun and education summer activity for your child?
If your child is at least 8 years of age – let Fort Campbell Riding Stables teach them the ins and outs of the wild-west. Campers will learn tacking, grooming, conformation, feeding, breed types and riding.
At the end of the camp, Fort Campbell Riding Stables will put on a show to give parents an opportunity to see what their children have learned.
Registration for Horse Camp is going on now through June 9th. Camps fill up quickly so be sure to register early.
All camps cost $150.00 and payment is required at time of registration.
Camp Dates
Camp 1: June 9th to June 13th, 8:00am to 12:00pm
Camp 2: June 23rd to June 27th, 8:00am to 12:00pm
Camp 3: July 7th to July 11th, 8:00am to 12:00pm
Camp 4: July 21st to July 25th, 8:00am to 12:00pm
For more information about Summer Horse Camps, please call Fort Campbell Riding Stables at 270.798.2629.