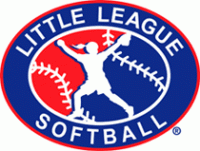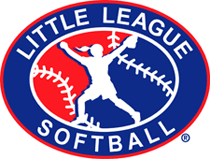 Warner Robbins, GA – The Clarksville National 11-12 team representing Tennessee, defeated West Virginia 12-2 at the Little League Southeast Regional Softball Tournament in Warner Robbins Georgia.
This was their first game in the tournament.
West Virginia came out and scored in the first inning on a Tennessee error.
Madison Haught hit a double in the second to score Madison Rios to tie it up.
In the third inning Madison Berner hit an inside the park home run.
After that Tennessee hit the pedal and never stopped. Tennessee scored three in the third and five in the fourth. Clarksville National scored a total of 12 runs in five innings.
"They crushed the ball today and even our outs were hit hard" Tennessee Coach Michael Blackwell stated " It's really an awesome ride!"
Madison Blackwell had a stellar day on the mound. Madisen's pitching with her defense behind her only allowed two runs in five innings.
Tennessee plays Georgia at 2:00pm eastern on Friday. Georgia beat Florida 8-0 on Thursday.
Hanna Carlson pitched 1 1/2 innings for West Virginia and was charged with the loss.