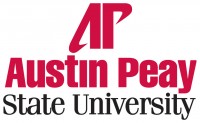 Clarksville, TN – The international journal Nursing Clinics of North America is considered one of the top scholarly publications in that field, and the spring issue, known as a clinic, will feature articles by 11 Austin Peay State University School of Nursing faculty members.
The nursing professors were selected to contribute to the publication because Dr. Chita Farrar, APSU professor of nursing, was invited to guest edit the issue.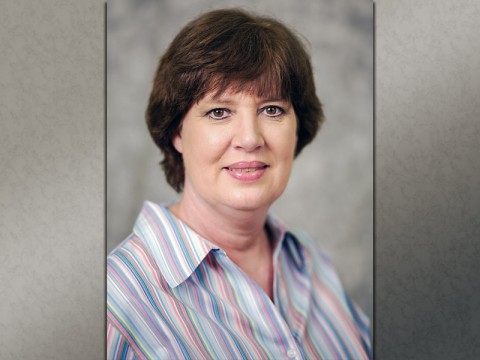 "I have published many times but never served as editor or developed the content for a clinic," Farrar said. "It is exciting, challenging and will let APSU shine in scholarship."
As guest editor, Farrar developed a clinic to help frontline nurses stay abreast of new policies and new healthcare delivery models. These nurses are the ones who do much of the hard work, Farrar said, but they are often kept in the dark as to why they need to follow new policies and procedures. Farrar's clinic aims to give them the information they need to embrace changes in the workplace.
"They don't understand why they have to do certain things, so this clinic is a series of articles that will educate them as to why they're being told to do certain things," Farrar said. "It has a lot of different resources in it."
Farrar invited 11 of her colleagues from APSU to contribute to the journal because they have conducted extensive research in this area. She also invited nursing faculty from Middle Tennessee State University and the University of Memphis to publish their research in the journal.
"It will really thrust Austin Peay into the international sphere as a scholarly institution; we're cutting edge practitioners here," she said. "I'm also grateful for being able to help faculty, not only at APSU but at our sister TBR schools, meet publication requirements."
The clinic will be published in March, and it will be read by nursing professionals across the globe.
For more information on the journal, contact the APSU School of Nursing at 931.221.7710.