Topic: APSU Nursing Program

Clarksville, TN – "Overwhelmingly you just hear about Austin Peay State University's nursing program. In high school, it's all I heard – APSU has a good nursing program. It's the best public nursing program you can get in Tennessee," said Oliver Smith.
«Read the rest of this article»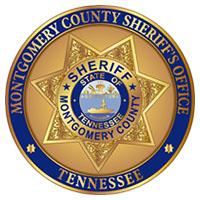 Clarksville, TN – The Montgomery County Sheriff's Office (MCSO) would like to congratulate two deputies in the Detention Division on their recent promotions.
Daniel Black and Melody Wolfe have been promoted to Field Training Officer.
They will both work as FTO's on third shift in the Montgomery County Jail.
«Read the rest of this article»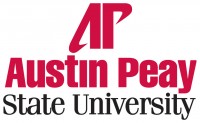 Clarksville, TN – The international journal Nursing Clinics of North America is considered one of the top scholarly publications in that field, and the spring issue, known as a clinic, will feature articles by 11 Austin Peay State University School of Nursing faculty members.
The nursing professors were selected to contribute to the publication because Dr. Chita Farrar, APSU professor of nursing, was invited to guest edit the issue.
«Read the rest of this article»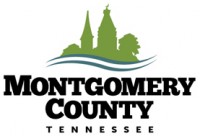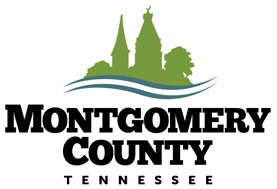 Montgomery County, TN – Montgomery County Emergency Medical Service (EMS) recently presented the Montgomery County Sheriff's Office with 10 (ten) Automated External Defibrillators or AED units for use in on-duty patrol cars.
The AEDs were obtained through a Community Health Foundation grant received by EMS for the purchase of the new units.
«Read the rest of this article»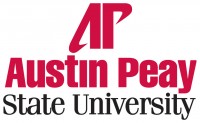 Clarksville, TN – For the third time in the last three years, the Austin Peay State University School of Nursing recorded a 100 percent pass rate on the NCLEX licensure testing last winter, surpassing the national average pass rate of 91 percent.
A total of 39 graduates from the Class of 2011 in December took the NCLEX for the first time and passed. The national average of 91 percent represents those who took the test January-March 2012. «Read the rest of this article»
What happened to Austin Peay State University student Kayla Mikel back in July? The 20-year-old nursing major isn't saying much. Among the few details she's let slip out is she took a trip to California to visit family, and while on the west coast, she attended a taping of "The Price is Right."
When she speaks about her experience on the TV game show, her words are halting and cautious, but her voice grows a pitch higher. She is legally obligated not to say how she did on the show until it airs at 10 a.m., Oct. 27. But Mikel is gathering friends and family to watch the broadcast that day on the big screen at Einstein Bros. Bagels inside the APSU Morgan University Center.
"I'm excited it's finally going to air," she said. "I've started counting down the days."
Mikel traveled from her hometown of Cleveland, Tenn., to California this summer to visit her sister and brother-in-law. Before leaving, her mother, Sheryl Taylor, went online and ordered tickets for the family to be audience members on "The Price is Right." «Read the rest of this article»