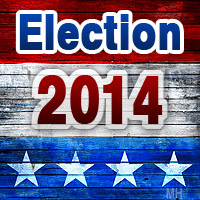 Clarksville, TN – Mayoral candidate and Ward 10 councilman Bill Summers will attend the City Mayoral Debate hosted at Daymar Institute on Monday, October 6th, 2014.
Each mayoral candidate in attendance will have three minutes for an opening statement, followed by five questions with a 2:30 time limit response and three questions with a 1:30 time limit response. All candidates will close with a two-minute closing statements.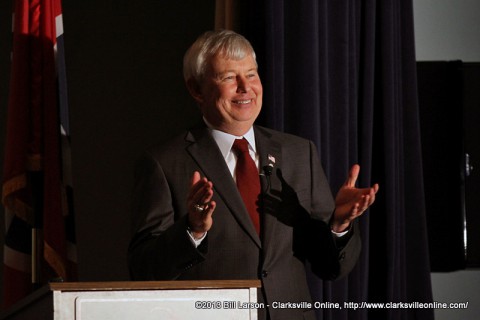 "I am glad Daymar Institute is hosting this mayoral debate," Summers said. "It is important for the citizens to have many opportunities to listen to each candidate's platforms prior to casting a vote."
Daymar Institute is located at 2691 Trenton Road in Clarksville, Tennessee. The debate starts at 4:00pm and is slated to last until 5:30pm.
Summers has served as the city councilman for Ward 10 since 2007, after defeating an experienced incumbent, and won re-election in 2010 to his current second term with over 81% of the vote. He announced his campaign for the Mayor of Clarksville in November 2013.