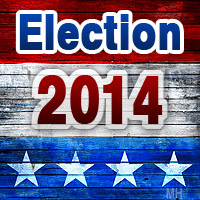 Clarksville, TN – Clarksville Mayoral candidate and Ward 10 councilman Bill Summers will attend the Coffee with the Candidates Political Forum today, Tuesday, October 7th, at G's Pancake House.
Summers will speak to those in attendance about his vision and priorities for Clarksville, including immediate and long-term strategic planning, fiscal responsibility, public safety, and other pertinent local issues.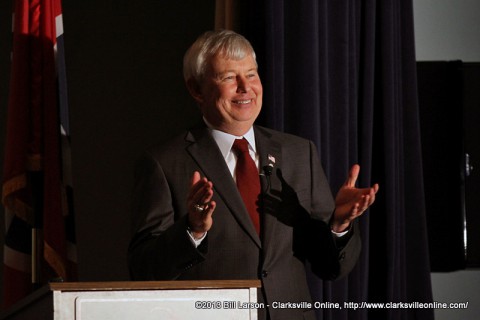 "I always look forward to any event that allows me to meet with the citizens of Clarksville and listen to their needs and wants," Summers said. "I am eager to meet with citizens at tonight's event."
The forum, which starts at 6:30pm, is free and the public is encouraged to attend. G's Pancake House is located at 803 South Riverside Drive. The event will feature candidates running for City Mayor and City Council race as well as those running in state-wide elections.
Summers has served as the city councilman for Ward 10 since 2007, after defeating an experienced incumbent, and won re-election in 2010 to his current second term with over 81% of the vote. He announced his campaign for the Mayor of Clarksville in November 2013.