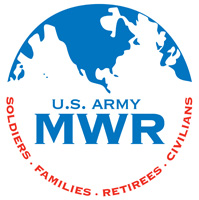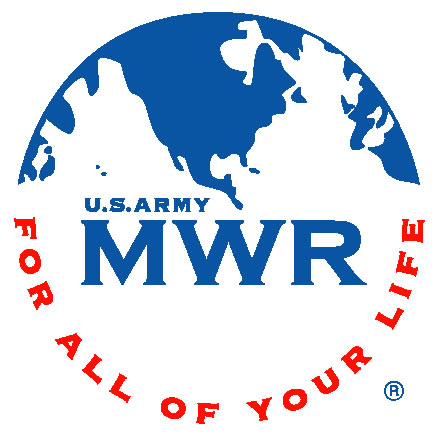 Fort Campbell, KY – Hooper Bowling Center is offering a Santa's Special for the entire month of December! All day, every Sunday and Monday in December, we will have $1.75 bowling games and $1.75 shoe rentals.
Grab your friends, grab your Family and come to Hooper for some great bowling fun!  Hooper is open from 10:00am to 9:00pm on Sunday, Monday and Tuesday; 10:00am to 10:00pm on Wednesday and Thursday; 10:00am to midnight on Friday and Saturday.
For more information about Santa's Special for December, please call Hooper Bowling Center at 270.798.5887.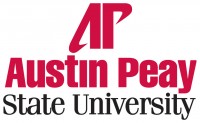 Clarksville, TN – Mike Krause is the type of person who likes a challenge. In the fall of 2006, he completed his bachelor's degree at Austin Peay State University while still serving as a soldier in the 101st Airborne Division.
Eight years later, as executive director of the Tennessee Promise and Drive to 55 Initiative in the Office of Governor Bill Haslam, he is in charge of one of the most ambitious programs in the state's history.
«Read the rest of this article»

Clarksville, TN – The Clarksville Police Department reports that runaway juvenile Harmony Rose Jennings has been found.
There is no further information at this time.

Clarksville, TN – The Clarksville Police Department is searching for a run-a-way juvenile. Harmony Jennings was last seen at approximately 9:30pm on December 5th, 2014 when she went to bed.
On December 6th, 2014 at 12:30pm, her mother went to get her out of bed and found a note stating that she had left for a while and would be back soon. She has not returned yet and has not been located. It is unknown what she was wearing when she left the residence.
«Read the rest of this article»
Written by Sgt. Matthew Britton
27th Public Affairs Detachment
Monrovia, Liberia – Meals Ready to Eat are convenient and essential for service members who are deployed to austere locations where hot chow isn't yet available. In this situation, although necessary, eating MREs for long periods of time can become the catalyst for morale declining.
A hot bite to eat could be the difference between troops becoming complacent with risks that might be fatal, and staying alert – staying alive.
Specialist Shanice Wright, cook, Headquarters and Headquarters Company, 36th Engineer Brigade, Task Force Rugged, Fort Hood, Texas, has been recognized as the second Service Member of the Week, December 5th, supporting Joint Forces Command – United Assistance and the U.S. Agency for International Disease – led mission, Operation United Assistance.
«Read the rest of this article»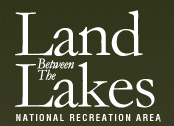 Golden Pond, KY – Jordan Abernathy with Boy Scout Troop 200 in Paducah Kentucky completed his Eagle Scout project on November 15th, 2014, at Land Between The Lakes National Recreation Area.
Completion of an in-depth, public service project is required to attain the highest rank in the Boy Scouts–an Eagle Scout. Jordan designed, built, and installed an arbor with a bench in the Nature Station's Backyard Native Gardens and hummingbird feeding area.
«Read the rest of this article»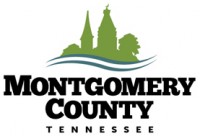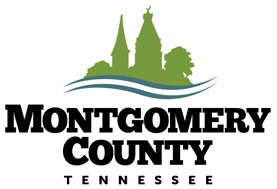 Montgomery County, TN – The resolution 14-12-4, concerning the purchase of property located on Briarwood Road to expand parks property, has been deferred until the January County Commission meeting.
It will not be discussed at Monday night's County Commission meeting so that further research can be completed.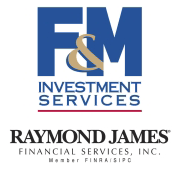 Clarksville, TN – In recent weeks, the U.S. stock market has reacted negatively to bad economic news out of Japan, China, and the euro area and positively to efforts by the corresponding central banks to spur growth. The European Central Bank did not make that extra effort on Thursday.
After strong hints that quantitative easing is on the way, the ECB's Governing Council disappointed by failing to launch QE. ECB President Draghi indicated that further extraordinary measures could be employed "if needed." The ECB staff and euro systems have stepped up technical preparations for QE, but Draghi seemed to suggest that there is no haste toward QE.
«Read the rest of this article»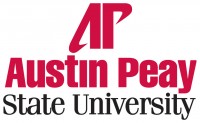 Clarksville, TN – As technology advances and becomes more a part of our daily lives, the opportunities available to aspiring techies continues to grow.
One Austin Peay State University student was recently recognized for his efforts in bringing the fantastic to life, using everyday items to create a low-cost, entry-level robotics platform.
«Read the rest of this article»
Written by Sgt. Ange Desinor
13th Public Affairs Detachment
Paynesville, Liberia – Joint service Soldiers participated in a weekly class to prevent the spread of the Ebola virus. The Department of Defense Ebola Treatment Training Team taught the class in support of Operation United Assistance, at the National Police Training Academy, Monrovia, Liberia, December 2nd, 2014.
"When the Ebola virus started, there weren't enough health care workers to eradicate it," said Maj. Retaunda Riley, an Ashmund, Georgia, native, the senior brigade physician assistance for the 36th Engineer Brigade. "With the permission of the Liberian government, we extended our support along with various agencies worldwide to help stop the virus."
«Read the rest of this article»