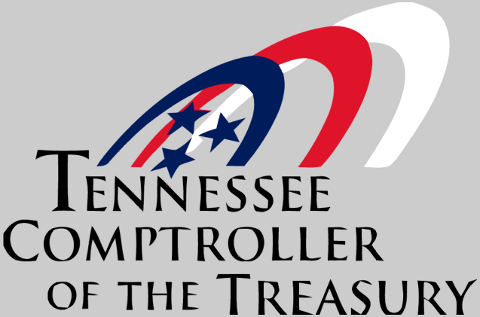 Nashville, TN – An investigation by the Tennessee Comptroller's Office has revealed a number of concerns related to the West Creek High School Coyote Cheer Booster Club (CCBC). West Creek High School is part of the Clarksville-Montgomery County School System.
Investigators found that the booster club had a cash shortage of at least $1,699 and had questionable expenses totaling $56,458.
The cash shortage stemmed from various fundraisers in which the money collected was not reconciled with the amounts that should have been collected based on the cost and sales price of the items sold.
The CCBC's lack of accounting records also made it impossible to determine if all collections were deposited into the CCBC bank account.
The questionable expenses related to the CCBC not following its bylaws requiring accurate records of club meetings, reviewing bills, approving disbursements, and ensuring that collections were appropriately documented in the accounting records.
The CCBC ceased operations on July 31st, 2014. The Comptroller's findings and recommendations have been reviewed with the district attorney general for the Nineteenth Judicial District.
"Booster clubs are non-profit groups led by parent volunteers who raise money in support of school organizations," said Comptroller Justin P. Wilson. "These groups are required to follow a financial policy that provides basic checks and balances to reduce the risks of fraud and theft."
If you suspect fraud, waste or abuse of public money in Tennessee, call the Comptroller's toll-free hotline at 800.232.5454, or file a report online at: www.comptroller.tn.gov/hotline. Follow us on twitter @TNCOT