Written by Staff Sgt. Terrance D. Rhodes
2nd Brigade Combat Team, 101st Airborne Division (AA) Public Affairs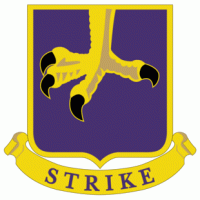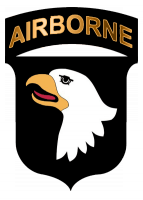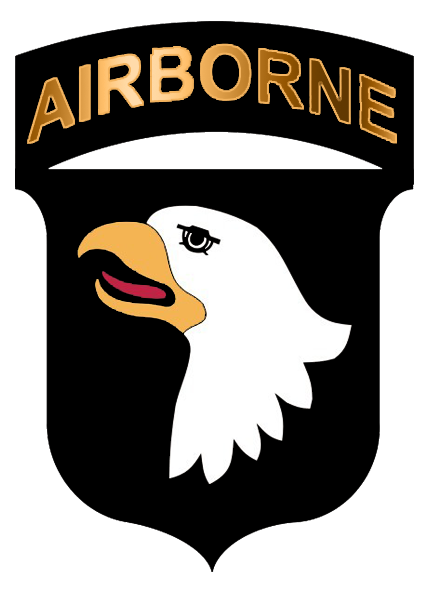 Fort Campbell, KY – Engineers from Company A, 39th Brigade Engineer Battalion, 2nd Brigade Combat Team, 101st Airborne Division (Air Assault), paved lanes for the mud run during the warrior challenge obstacle, hosted by morale, welfare, and recreation (MWR), June 20th Saturday.
In preparation for The Eagle Challenge Fitness Tour, engineers from 3rd Platoon cleared paths, constructed obstacles, drained stagnant water and cleared fallen trees from the trail.
The ECFT is designed to promote healthy living and lifestyles among all age categories and fitness levels.
The program consists of a series of fitness events that occur from February through November 2015, both on Fort Campbell and in the surrounding communities. The program is intended to provide opportunities for fun, fitness and friendship, while enhancing fitness and well-being.
Before "Fun in the Mud" could begin, the course had to first be constructed.
"We had to push and move the standing water off of the course to get rid of the mosquitoes," said Sgt. Jonathan Conat, a horizontal construction engineer with Co. A, 39th BEB, 2nd BCT. "This would help prevent bug bits for those who competed in the mud run."
The 3-mile course consisted of four mud pits, a 2-mile bike trail and numerous obstacles.
Engineers usually dig fighting positions for training purpose, so getting an opportunity to build the obstacles for the mud run was fun, said Conat.
"This gives our Soldiers the opportunity to get out and build and construct, which is what we do as engineers," said Conat.
Spc. Justin Doyle, a horizontal construction engineer, with Co. A, 39th BEB, 2nd BCT, understands that constructing obstacles for a mud run is not common training for engineers; it is a rare opportunity.
"I'm proud of my work on this project, and it's good to know that other people had the chance to enjoy it," said Doyle.