Clarksville, TN – Vice and Narcotics agents of the Clarksville Police Department's Special Operations Unit between July 31st and August 7th, 2015 conducted operations targeting prostitution on backpage.com. 13 arrests were made during the operations.
The focus of the operation was centered on those who solicit prostitution in an effort to not only reduce this type of activity but to prevent assaults and robberies against the solicitors that have become commonplace with online prostitution as they become easy targets when they are directed to locations that are controlled by the prostitutes.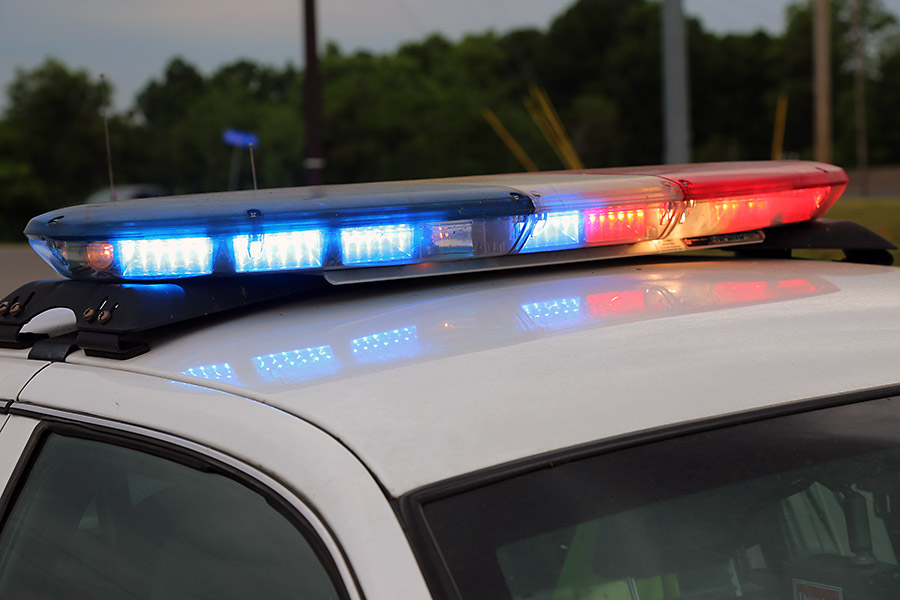 Captain Gipson the Special Operations Unit Commander stated "these types of operations are ongoing with a fair warning to those that solicit prostitution online; the person on the other end of that web page just might be the police."
Agent Steinlage and Agent Lee are the lead investigators.
For the July 31st, 2015 prostitution operation
Travisa Johnson
Charges: Promoting prostitution, Prostitution
Pending charge: possession of synthetic marijuana
Stephanie King
Charges: Promoting prostitution, Prostitution
For the August 5th, 2015 prostitution operation
Stephanie King
Charges: Promoting Prostitution, Prostitution
Arrested on state line road (District 1)
Rubi Garnica
Charges: Promoting Prostitution, Prostitution, Simple Possession, UDP
Kirsten Mahon
Charges: Promoting prostitution, Prostitution
For the August 7th, 2015 prostitution
Brian Bougher
Charge: Patronizing Prostitution, Simple Possession
Robin Giltner
Charge: Patronizing Prostitution
Gary McClure
Charge: Patronizing Prostitution
Aaron Holden
Charge: Patronizing Prostitution
Jerrod Austin
Charge: Patronizing Prostitution