Clarksville, TN – The Montgomery County Sheriff's Office reports that Commerce Street between First Street and North Second Street will be closed to through traffic on Tuesday, November 10th, from 7:30am to 12:00pm due to renovations to the Public Safety Complex.
The Cumberland Parking Garage and adjoining parking lots will still be accessible by their First Street and Second Street entrances.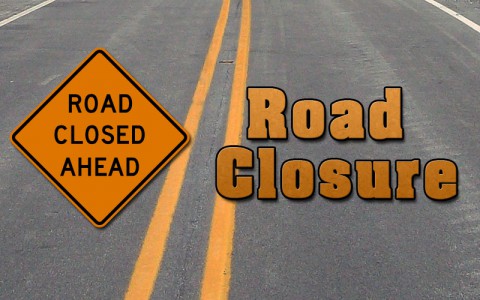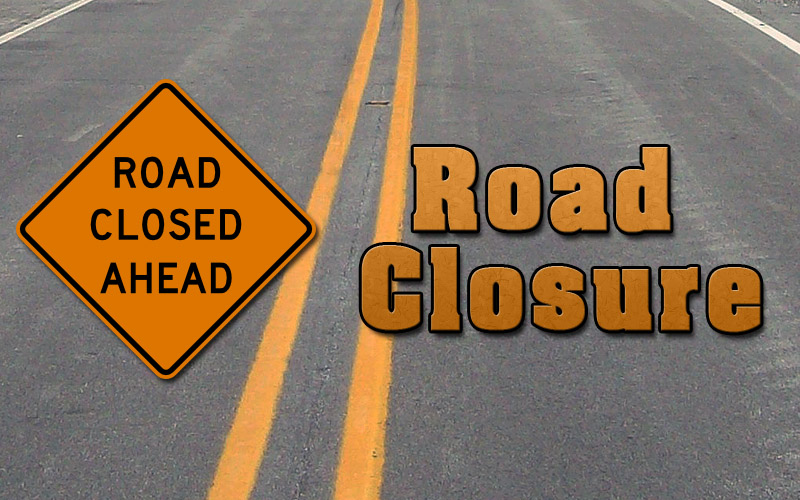 The renovations will not disrupt the day-to-day operations within the Public Safety Complex.
Visitors will still be able to gain access to the building via foot traffic.