Montgomery County, TN – The Clarksville-Montgomery County School System is engaged in an ongoing process of continuous improvement. Parent and guardian input is vital to this process.
This week and next, your child's school will be sending you an invitation to participate in an online survey.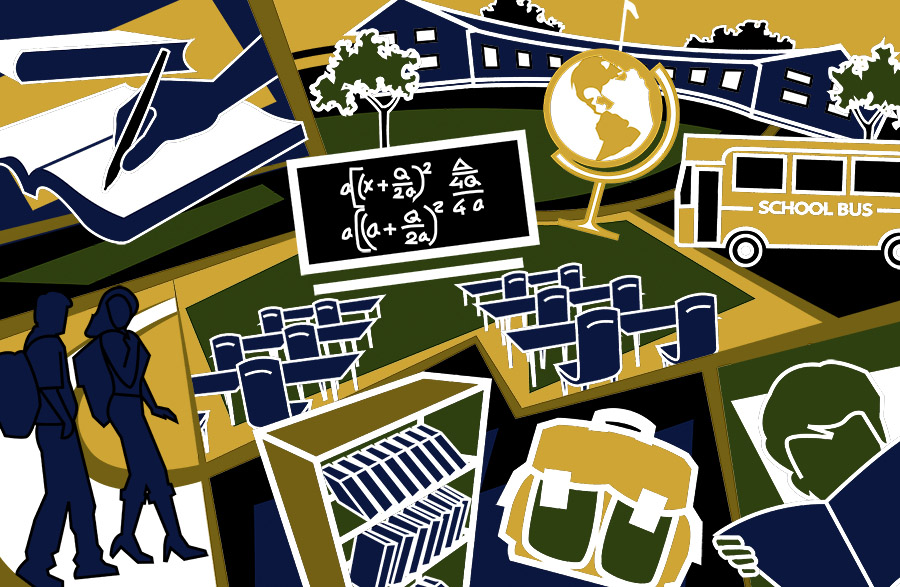 If you have more than one child enrolled in CMCSS, you will receive an invitation for each child.
Parents and guardians of Elementary students will receive a survey invitation on Wednesday.
High schools will send invitations on Friday and Middle Schools will send invitations next Monday.
Results from this survey will provide our school and district leaders with information to help understand areas of strength and effectiveness as well as those areas that may need improvement. Thank you for your participation.
CMCSS staff will receive separate survey invitations in the weeks to come.