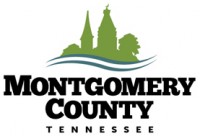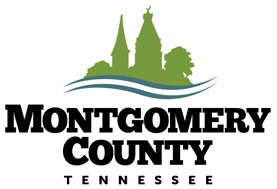 Montgomery County, TN – The Montgomery County Parks and Recreation Department will host an online public comment period for the proposed Montgomery County Greenway, located of Jarrell Ridge Road, on Tuesday, April 5th.
Participants may comment on the posted article on either the Montgomery County Facebook or Twitter sites from 7:00am to midnight on April 5th.
We encourage all interested parties to post their comments, as information obtained from this comment period will ensure that future development of the Montgomery County Greenway meets the needs of our community.