Nashville, TN – Summertime offers high school seniors and college students opportunities for short-term work while school is out of session. Unfortunately, this could mean some young people with little to no work experience are vulnerable to online scammers.
The Tennessee Department of Commerce & Insurance's (TDCI) Division of Consumer Affairs warns students and youth to use caution when applying for summer jobs online.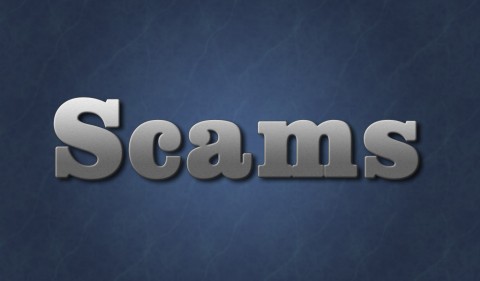 "Scammers often use the lure of employment and enticing earnings to try to rip off young job seekers," said TDCI Deputy Commissioner Bill Giannini. "It's important to conduct research to ensure you are dealing with a legitimate employer before applying or sending any personal information."
The Division of Consumer Affairs offers the tips below to help young consumers identify and avoid scams during summer job searches.
Red flags of job scams:
The pay seems like "easy money" or too good to be true.
You are asked to provide sensitive personal information very early in the job recruitment process.
You are required to pay upfront expenses.
The job description and/or job offer is written poorly, including spelling errors and/or grammatical mistakes.
The job offer is unsolicited, you did not apply for the job and/or the job is not advertised.
The job description is vague. If you ask questions or seek additional information, you do not receive a response.
The company email address is generic (i.e. Gmail, Hotmail, Yahoo, etc.).
The "employer" refuses to meet you, and you are not provided contact information to verify the legitimacy of the business.
The "employer" does not seem interested in your qualifications or background. You are not asked for references or previous work experience.
The "employer" claims to be out of the country or traveling.
The "employer" uses high-pressure sales tactics to lure you into the job.
Scam prevention tips:
Research the company before you apply for the job.
Call the company to verify the job opportunity.
Never offer personal identifying information before you know the company is legitimate.
Never offer your Social Security Number, banking information or credit card information when applying for a job online.
You may contact the Tennessee Division of Consumer Affairs at " valign="absmiddle"> or 800.342.8385 to ask if prior complaints have been reported against the company.
Visit www.bbb.org to check your local Better Business Bureau's reviews and ratings of the company.
For more consumer tips or to file a complaint, visit www.tn.gov/consumer