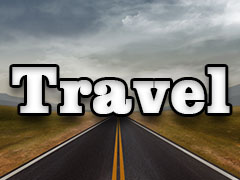 Eminence, MO – After a great night's sleep along the Jack's Fork River, I rolled out of bed to a beautiful sunrise and a calm breeze coming off the water.
I needed coffee, so it was off the Margie's Restaurant in the middle of town.  I was greeted by a handful of locals who were all abuzz about, what else, politics.
It was a Trump crowd.
I had the morning special which was two eggs over easy, sausage and biscuits and glorious cups of coffee.  After chatting it up with the waitress about where some good roads would be to ride, I was off to saddle up.
«Read the rest of this article»
American Heart Association Rapid Access Journal Report
Dallas, TX – Food fortified with folic acid, a B vitamin required in human diets for numerous biological functions, was associated with reduced rates of congenital heart defects, according to new research in the American Heart Association's journal Circulation.
«Read the rest of this article»
Written by Elizabeth Landau
NASA's Jet Propulsion Laboratory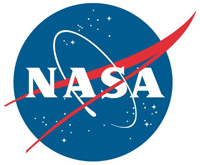 Pasadena, CA – For years, astronomers have puzzled over a massive star lodged deep in the Milky Way that shows conflicting signs of being extremely old and extremely young.
Researchers initially classified the star as elderly, perhaps a red supergiant. But a new study by a NASA-led team of researchers suggests that the object, labeled IRAS 19312+1950, might be something quite different — a protostar, a star still in the making.
"Astronomers recognized this object as noteworthy around the year 2000 and have been trying ever since to decide how far along its development is," said Martin Cordiner, an astrochemist working at NASA's Goddard Space Flight Center in Greenbelt, Maryland. He is the lead author of a paper in the Astrophysical Journal describing the team's findings, from observations made using NASA's Spitzer Space Telescope and ESA's Herschel Space Observatory.
«Read the rest of this article»
Nashville, TN – Daniel Gossett tossed seven strong innings and the Nashville Sounds drilled three home runs in an 8-2 win over the Iowa Cubs in front of 6,384 fans Tuesday night at First Tennessee Park.
Fresh off a promotion from Double-A Midland, Gossett allowed two runs on six hits in his Sounds (82-56) and Triple-A debut. He retired eight of the final nine batters he faced and threw 91 pitches on the night.
After falling behind 1-0 in the top of the second inning, Nashville blasted three homers to back Gossett's performance. Matt Chapman, Matt Olson and Bryan Anderson all homered in the win.
«Read the rest of this article»
APSU Sports Information
Clarksville, TN – Austin Peay State University's volleyball team battled out of the gate in its home opener but could not keep pace with No. 19 Western Kentucky in a three-set loss (21-25, 14-25, 14-25), Tuesday night at the Dunn Center.
Austin Peay (2-2) was able to keep pace in a wide open offensive first set that saw the teams combine for 36 kills.
«Read the rest of this article»
Clarksville, TN – On Tuesday, September 13th, 2016 the Armed Services YMCA of Fort Campbell will hold the 7th annual Angels of the Battlefield at Valor Hall Event Center at 6:00pm. Valor Hall Event Center is located at 105 Walter Garrett Lane, Oak Grove, KY.
Serving as the keynote speaker this year is Noah Galloway, former soldier with 502nd Infantry of the 101st Airborne Division (Air Assault).
«Read the rest of this article»
Tennessee Titans (2-1) at Miami Dolphins (2-1)
Thursday, September 1st, 2016 | 7:00pm EDT/6:00pm CDT
Miami Gardens, FL | Hard Rock Stadium | TV: WKRN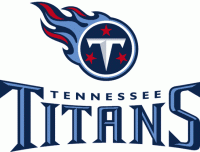 Nashville, TN – The Tennessee Titans (2-1) conclude the preseason this week with a trip to Miami to face the Dolphins (2-1). Kickoff at Hard Rock Stadium (capacity 65,326) is scheduled for 7:00pm EDT/6:00pm CDT on Thursday, September 1st.
The Dolphins are the third preseason opponent the Titans will face again in the regular season, along with the San Diego Chargers and Oakland Raiders. The Titans and Dolphins will battle again in Miami on October 9th.
«Read the rest of this article»

Clarksville, TN – Austin Peay State University experienced a record 28.8 percent increase in freshmen enrollment for the Fall 2016 semester, making it the largest class in the University's 89-year history.
Early projections indicate the University welcomed 1,878 freshmen this year, an increase from 1,458 freshmen in 2015.
«Read the rest of this article»
Thursday, September 1st, 2016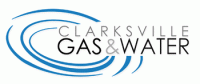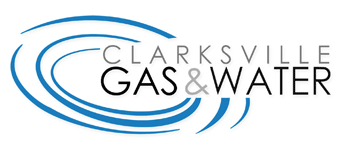 Clarksville, TN – Clarksville Gas and Water has planned a water outage on Whitfield Road at 8:00am Thursday morning from Needmore Road to Prewitt Road to replace a master water meter at Prewitt Mobile Home Park.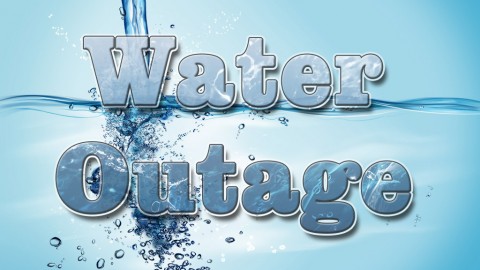 «Read the rest of this article»
Written by Sgt. Neysa Canfield
101st Sustainment Brigade, 101st Airborne Division (AA) Public Affairs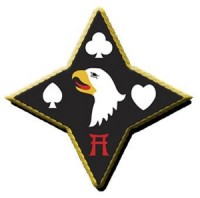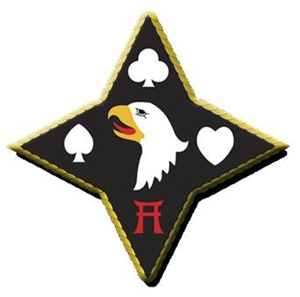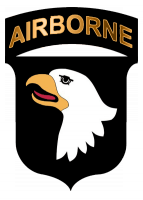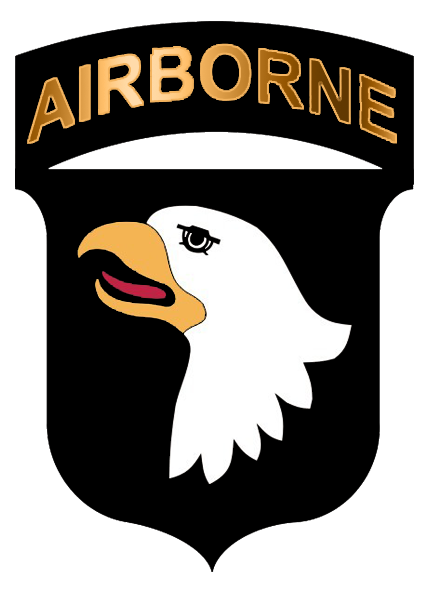 Fort Campbell, KY – "Safety is an essential part of readiness," said Command Sgt. Maj. Terry D. Burton, senior enlisted adviser for the U.S. Army Combat Readiness Center, to noncommissioned officers of 101st Airborne Division Sustainment Brigade "Lifeliners,"101st Airborne Division (Air Assault), August 18th, here.
Burton held leader professional development sessions at the Kinnard Mission Training Complex, here, during his visit to inform leaders about the importance of safety.
«Read the rest of this article»