Clarksville, TN – Kenwood High School and Northwest High School have been selected as partner schools for the new statewide Advise TN college advising program, coordinated by the Tennessee Higher Education Commission.
Northwest and Kenwood are two of 30 high schools across the state which will receive an Advise TN college advisor who will work full time to ensure that all students at each of the two schools have the information and support needed to access college opportunities.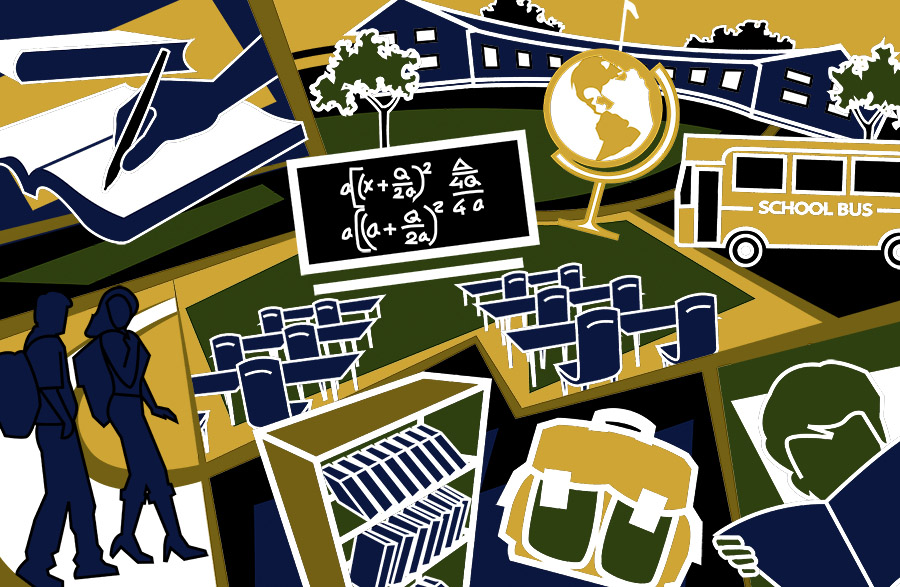 "The Advise TN partner schools are a diverse and exciting group of high schools," said Mike Krause, Executive Director of THEC. "What each school brings to the Advise TN program is a strong commitment to partnership and a relentless dedication to helping students access higher education opportunities."
More than 100 schools participated in the Advise TN application process, which included a proposal, letters of support from the community and a team meeting between key school staffs and THEC.
Northwest Principal Theresa Muckleroy said of the selection, "CMCSS and the Northwest Community are committed to ensuring that our students are college and career ready. We are very excited by this opportunity and partnership with THEC that will give our students an additional support in making our vision a reality."
"Students at Kenwood will receive many benefits from this resource. We are looking forward to launching the program and getting started," said Kenwood Principal Hal Bedell.
The Advise TN college advisor will work closely with Kenwood and Northwest High Schools' counselors to provide services to students and build up on work already being done at the school. The college advisors will join the two CMCSS high schools' teams officially in October as the Advise TN college advisor after having completed rigorous training on best practices in financial aid, college and career advising and mentoring.
Advise TN will serve approximately 14,000 junior and senior students statewide during the 2016-2017 school year with individual college advising, career exploration activities, and support in applying for financial aid and scholarships.