BACH appointments available morning hours October 21st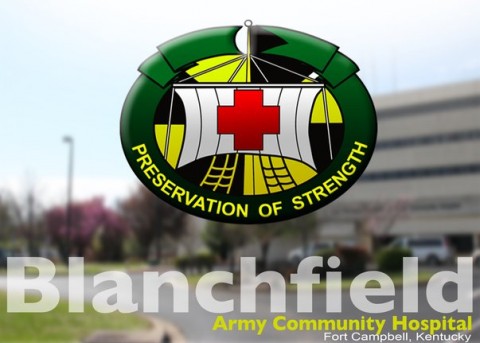 Fort Campbell, KY – Blanchfield Army Community Hospital (BACH) staff will observe Organization Day Friday, October 21st, an afternoon set aside annually for staff to build esprit de corps and celebrate their roles to help promote health and wellness in the Fort Campbell community.
Although Patient and Soldier-Centered Medical Homes will not be scheduling or accepting walk-in appointments after noon Friday, October 21st, patients with acute symptoms are still encouraged to call the appointment line.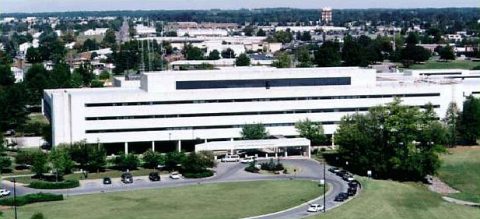 Specialty services will be closed to patients, except for emergency X-ray, laboratory and other ancillary services that are considered an emergency.
Regularly scheduled appointments will only be available in the morning hours Friday; however the hospital remains open 24 hours a day, seven days a week. Therefore, the Emergency services and inpatient services including the inpatient ward, labor and delivery and mother/baby units, and the intensive care unit will remain open.
To allow pharmacy staff to participate in this team building event, the Byrd, LaPointe and main hospital pharmacies will close at 11:30am, while the Town Center Pharmacy, located on Michigan Avenue adjacent to Military Clothing and Sales, will be operating under a Day of No Scheduled Activities hours from 8:00am to 5:00pm.
Appointments may be scheduled or canceled 24 hours a day, seven days a week at www.TRICAREonline.com. Some medical concerns may be resolved through a telephone consultation by sending a secure message through the Army Secure Messaging Service, calling the Nurse Advise Line at 1.800.874.2273, Option 1, or contacting the Call Center at 270.798.4677 or 931.431.4677.