Tennessee Athletics Department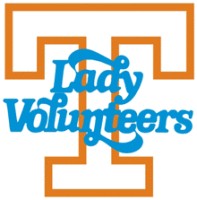 Knoxville, TN – Redshirt junior Mercedes Russell scored a season-high 22 points in No. 22/25 Tennessee's 88-66 loss to No. 4 Baylor on Sunday at Thompson-Boling Arena.
Russell added 12 rebounds and four blocks en route to her fifth double-double of the season and 16th of her career. Junior Jaime Nared recorded her fourth consecutive double-double with 19 points and a career-high tying 11 rebounds. Nared added two assists, two blocks and a steal.
Despite being on the road in front of a crowd of 9,244, Baylor (9-1) controlled the game from the opening tip, starting the game on an 11-0 run. Baylor outscored the Lady Vols (4-3) in each of the first three quarters to take a 27-point lead into the final period.
«Read the rest of this article»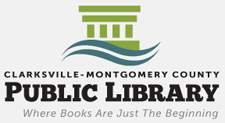 Clarksville, TN – Come out to the Clarksville-Montgomery County Public Library for a free art class "Arts for Hearts" on Tuesday, December 13th.
The art class will be held from 10:00am until 12:00pm for ages 12 and up. Ages 12 and under will be held from 4:00pm to 5:30pm.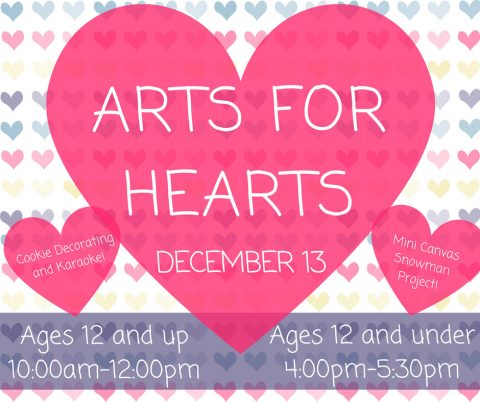 «Read the rest of this article»

Clarksville, TN – Shortly before 11:00am Sunday, December 4th, a silver Hyundai Sonata left the roadway near Governor's Square Mall and slammed into a retaining wall at what police are calling a significant rate of speed.
The call was dispatched to first responders at 11:00am. District Three Patrol Officer Coz Minetos was the first responder to arrive, at 11:02am.
"This is one of the most dramatic impacts I've ever seen," stated Minetos.
«Read the rest of this article»
City leads Community wide effort to improve Health, Fitness
Clarksville, TN – Clarksville has earned the designation as a Healthier Tennessee Community for strong collaborative work to improve the health of local citizens.
The Governor's Foundation for Health and Wellness makes the designation through its Healthier Tennessee Communities initiative, which drives better health by engaging local leaders and citizens to support physical activity, healthy eating and tobacco abstinence.
«Read the rest of this article»
Written by Staff Sgt. Kimberly Lessmeister
101st Sustainment Brigade, 101st Airborne Division (AA) Public Affairs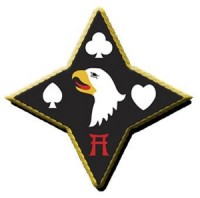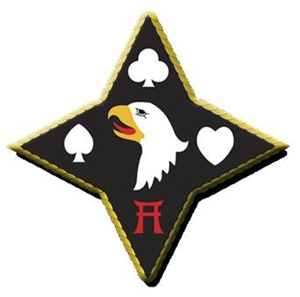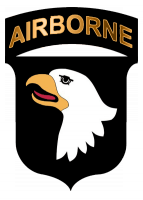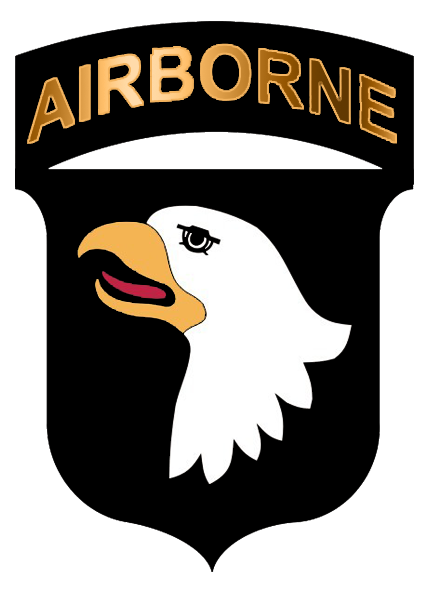 Fort Campbell, KY – Command Sgt. Maj. James K. Sims, the 15th command sergeant major of U.S. Army Materiel Command, engaged Soldiers of the 101st Airborne Division (Air Assault) Sustainment Brigade "Lifeliners," 101st Abn. Div. and Army Field Support Battalion-Campbell about readiness, November 17th, at Fort Campbell.
AMC is a global command that has a presence in approximately 144 countries and in every state in the United States, according to Sims.
«Read the rest of this article»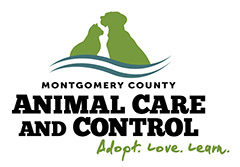 Montgomery County, TN – When Montgomery County Animal Care and Control took in 54 animals due to a house fire the Potvin family knew they had to help! The Potvin family arrived at the shelter the morning after the fire to help clean and feed the animals in need.
While volunteering, they realized another way they could help the animals at the shelter!
«Read the rest of this article»
APSU Sports Information

Nashville, TN – As season-debuts go, Austin Peay State University track and field head coach Doug Molnar had to be pleased with how his Governors performed, particularly in the field events, at the Vanderbilt Indoor Opener, Saturday.
When you have a team as young as Molnar's, good starts are imperative.
«Read the rest of this article»

Nashville, TN – As part of the ongoing emergency response to the November 28th, 2016 wildfires in Gatlinburg, the Tennessee Department of Commerce & Insurance (TDCI) has begun compiling insurers' claims data so it might be combined with satellite imagery and GIS mapping software in order to determine claims and potential claims from the fires.
«Read the rest of this article»
Written by Keith Koehler
NASA's Wallops Flight Facility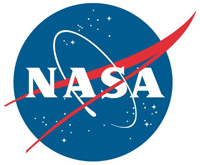 Chincoteague Island, VA – The second of three missions as part of NASA's Antarctica Long Duration Balloon Flight Campaign was successfully launched at 8:10am EDT, December 2nd, 2016.
The Antarctic Impulsive Transient Antenna (ANITA) from the University of Hawaii at Manoa was launched from Antarctica's Ross Ice Shelf near McMurdo Station with support from the National Science Foundation's United States Antarctic Program.
«Read the rest of this article»