Tennessee Athletics Department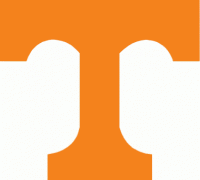 Johnson City, TN – A career-high 25 points from Detrick Mostella led Tennessee to its first true road win of the season, a 72-68 victory over East Tennessee State on Thursday night.
Robert Hubbs III also finished in double figures, scoring 11 for the Vols. UT also got a defensive boost from true freshman forward Grant Williams, who finished the game with a game-high nine rebounds (seven defensive) and four blocks.
A tight one throughout, the Vols (7-5) and Buccaneers (9-3) battled through nine ties and 12 lead changes. Tennessee took its largest lead of the game at the halftime break, leading 32-23 after Mostella reeled of 13 straight points over the final 2:33 of the first half.
«Read the rest of this article»
APSU Sports Information

Bloomington, IN – Despite excellent homecomings from John Murry and Kenny Jones, Austin Peay State University men's basketball team found why Indiana was ranked 16th heading into Thursday night's contest, falling 97-62 to the Hoosiers at Assembly Hall.
«Read the rest of this article»

Clarksville, TN – A mid-morning traffic stop resulted in a slightly injured police officer and an aggravated assault warrant in the Kroger's Grocery parking lot at 1489 Madison Street.
District 2 Patrol Officer David McLaughlin stopped a black four-door Honda Accord at 11:08am because of outstanding arrest warrants. Eric Todd Jackson initially stopped for the officer, but refused to get out of his car.
«Read the rest of this article»
APSU Sports Information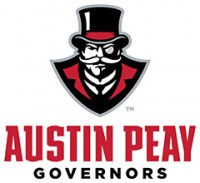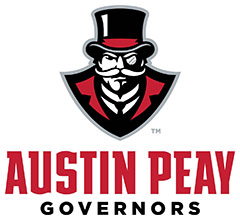 Clarksville, TN – For the fourth consecutive semester, more than half of Austin Peay State University's athletes received academic recognition following the recently concluded spring semester.
The department saw 180 athletes named to the Athletics Director's Honor Roll, each earning a minimum 3.0 grade-point average during the semester. That amounted to more than 53 percent of the department's near-record 335 athletes earning academic recognition from the department.
It is the fourth consecutive semester the department has seen more than 50 percent of its athletes post a 3.0 or better GPA.
«Read the rest of this article»
Tow to Go service available December 23rd – January 1st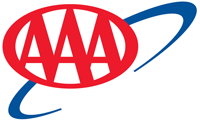 Knoxville, TN – More than 103 million Americans will travel for the year-end holidays including a record number by car (93.6 million). When you add the accompanying holiday celebrations, that record number of motorists will face an increased threat of impaired driving next week.
AAA and Budweiser urge everyone to plan ahead if they will be celebrating with alcohol. This means choosing a designated driver, calling a cab, staying where you are celebrating or finding another safe way home like the Tow to Go program.
«Read the rest of this article»
Tennessee Titans (8-6) vs. Jacksonville Jaguars (2-12)
Saturday, December 24th, 2016 | Noon CST
Jacksonville, FL | EverBank Field | TV: CBS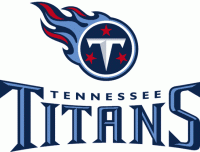 Nashville, TN – This week the Tennessee Titans (8-6) travel to Jacksonville for a Christmas Eve showdown with the division rival Jacksonville Jaguars (2-12). Kickoff at EverBank Field (capacity 66,851) is scheduled for noon CST on Saturday, December 24th.
This week's game will be televised regionally on CBS, including Nashville affiliate WTVF NewsChannel 5. Play-by-play announcer Andrew Catalon will call the action alongside analysts Steve Tasker and Steve Beuerlein. Chris Fischer will report from the sidelines.
The Titans Radio Network, including Nashville flagship 104.5 The Zone, will carry the game across the Mid-South with the "Voice of the Titans" Mike Keith, analyst Frank Wycheck, gameday host Rhett Bryan and sideline reporter Jonathan Hutton.
«Read the rest of this article»

Nashville, TN – While the holidays are a season of giving and well wishes for most, the Tennessee Department of Commerce and Insurance's (TDCI) Division of Consumer Affairs warns consumers that scammers often use this time of year to prey upon the good cheer of others.
"Don't let scammers steal the joy from your holiday season," said TDCI Consumer Protection Director Cynthia Wiel. "Guard your personal information carefully and stay informed of the latest schemes and swindles. Remember, 'if it sounds too good to be true, it probably is' remains one of the best guidelines when it comes to avoiding scams."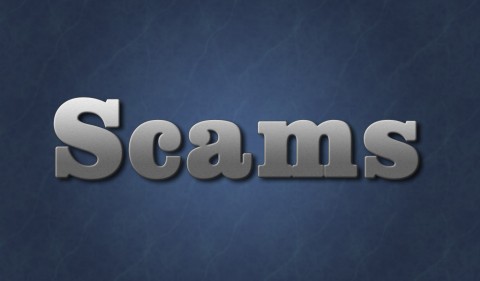 «Read the rest of this article»

Montgomery County, TN – The Christmas spirit was in full force over the weekend as the Montgomery County Sheriff's Office (MCSO) and Bikers Who Care (BWC) passed out cash to unsuspecting residents.
Deputy Jonathan Inman and Ethan Moss, along with Billy Hughes, Tony Janusas, and Jerry Ashworth with the BWC distributed $2000 to citizens on Saturday. They stopped motorist or shoppers and gave them $100.00 each in cash.
«Read the rest of this article»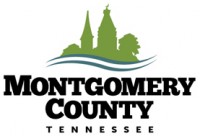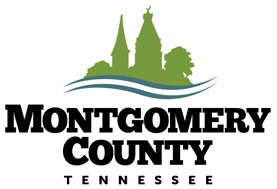 Montgomery County, TN – Montgomery County Government offices will be closed on Friday, December 23rd and Monday, December 26th, for the Christmas holiday.
Public Safety personnel will report as scheduled.
In addition, Bi-County Solid Waste Management's holiday closure schedule will be as follows.
«Read the rest of this article»
APSU Sports Information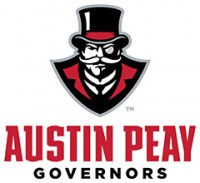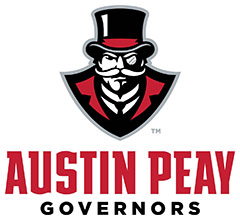 Clarksville, TN – The Austin Peay Athletics Department has announced that the Flying Houndz Frizbee Trick Dog Show will perform during the December 31st doubleheader men's and women's basketball games in the Dunn Center.
Flying Houndz Frizbee Trick Dog Show is a family entertainment business, owned and operated by husband and wife team Jeff and Misty Wright. They offer a fun, unique family-themed experience for our audience!
«Read the rest of this article»