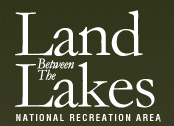 Land Between the Lakes, KY/TN – Wildlife refuges in Land Between the Lakes National Recreation Area will re-open, Thursday, March 16th, 2017,
"These areas are closed November 1st through March 15th, primarily as waterfowl and eagle refuges. We appreciate public cooperation in protecting these important areas for wildlife," said Steve Bloemer, Wildlife Program Manager at Land Between the Lakes. "Most wintering eagles and waterfowl have begun migrating back north by early to mid-March, allowing the refuges to be re-opened to public use."
«Read the rest of this article»
Tennessee at #3/2 Mississppi State
Sunday, February 26th, 2017 | 4:00pm CT
Starkville, MS | Humphrey Coliseum | TV: ESPN2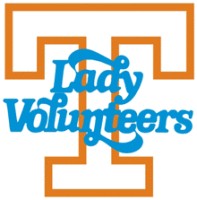 Starkville, MS – #RV/RV Tennessee wraps up the regular season Sunday in a rematch against #3/2 Mississppi State at Humphrey Coliseum.
The game tips off at 4:00pm CT and will be broadcast on ESPN2 and online through WatchESPN. Visit WatchESPN.com or download the WatchESPN app to view the game on a computer or mobile device. Pam Ward (PxP) and Gail Goestenkors (Analyst) will describe the action between the Lady Vols and the Bulldogs.
Fans can also tune into their local Lady Vol Network station to catch Mickey Dearstone describing the action.
«Read the rest of this article»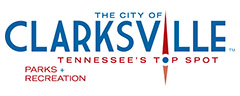 Clarksville, TN – Clarksville Parks and Recreation's Job Fair may be the solution for those looking for seasonal and part-time jobs.
The event is scheduled from 10:00am to 12:00pm on Saturday, March 4th at Crow Community Center, located at 211 Richview Road. A variety of positions are available in the department's Aquatic, Maintenance, and Programming Divisions.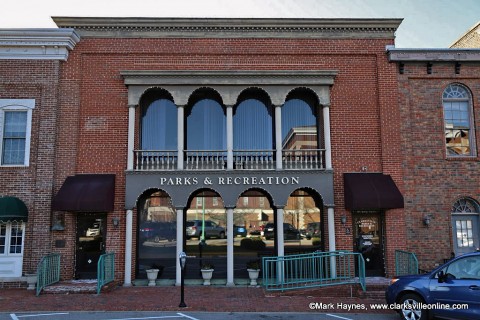 «Read the rest of this article»
APSU Sports Information

Brentwood, TN – Austin Peay State University multi-sport freshman standout Maya Perry-Grimes has been named Ohio Valley Conference Freshman of the Year for the 2017 Indoor season.
The talented newcomer from Antioch Tennessee joins Anna-Claire Raines (2006, outdoor) and Leigha Tolliver (2010, indoor) as the only Austin Peay track and field athletes to bring home the OVC's top honor for a freshman.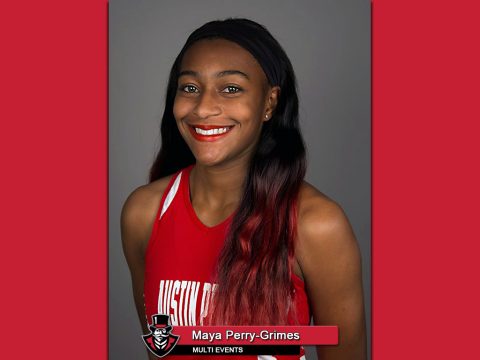 «Read the rest of this article»
Written by Sgt. Neysa Canfield
101st Sustainment Brigade, 101st Airborne Division (AA) Public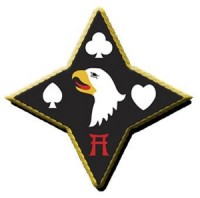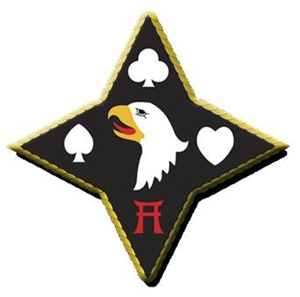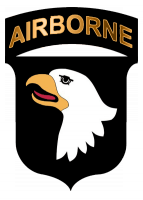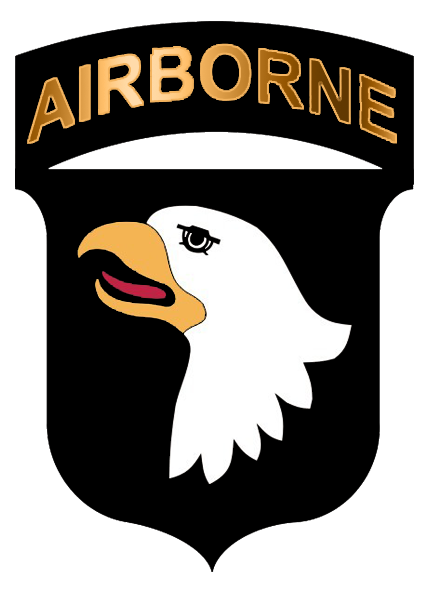 Fort Campbell, KY – The signal Soldiers validated the company's ability to properly rig and transport equipment via sling load, said Sgt. Timothy Cruz, noncommissioned officer in charge of the operation.
Sixty percent of the Soldiers who participated in the training had only practiced sling load operations while attending The Sabalauski Air Assault School, said Cruz.
The company teamed up with an aircrew from the 101st Combat Aviation Brigade, 101st Abn. Div., that provided a CH-47 Chinook helicopter for the training.
«Read the rest of this article»
APSU Sports Information

Charleston, IL – Christiana Harris got Day One off to a good start for Austin Peay State University track and field at the 2017 Ohio Valley Conference Indoor Championships, earning bronze in the pentathlon, while a school record fell on the track for one of Austin Peay's precocious sprint standouts.
«Read the rest of this article»
APSU Sports Information
Raleigh, NC – Austin Peay State University's baseball team could not keep pace with nationally-ranked North Carolina State in a 9-3 loss, Friday, at Doak Field despite Pitcher Alex Robles and first baseman Dre Gleason each hitting home runs.
«Read the rest of this article»
American Heart Association Rapid Access Journal Report
Dallas, TX – Children with all types of congenital heart defects face learning challenges in elementary school, but many may not be receiving adequate education assistance, according to a new study in Circulation: Cardiovascular Quality and Outcomes, an American Heart Association journal.
Using North Carolina education records, birth defect registries and birth certificates, the new research examined whether congenital heart defects were associated with low scores on standard reading and math tests given at the end of third grade. The research included 2,807 children born with heart defects, and 6,355 without, who completed third grade in public school between 2006 to 2012.
«Read the rest of this article»
Written by Cheryl Warner
NASA Headquarters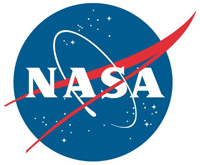 Washington, D.C. – NASA is assessing the feasibility of adding a crew to the first integrated flight of the agency's Space Launch System (SLS) rocket and Orion spacecraft, Exploration Mission-1 (EM-1). NASA is building new deep space capabilities to take humans farther into the solar system than we have ever traveled, and ultimately to Mars.
Acting Administrator Robert Lightfoot announced February 15th that he had asked William Gerstenmaier, associate administrator for NASA's Human Exploration and Operations Mission Directorate in Washington, to conduct the study, and it is now underway. NASA expects it to be completed in early spring.
«Read the rest of this article»
Tennessee (15-13/7-8 SEC) at South Carolina (20-8/10-5 SEC)
Saturday, February 24th, 2017 | 12:01pm CT
Columbia, SC | Colonial Life Arena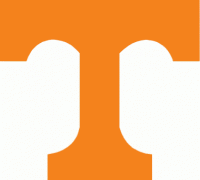 Knoxville, TN – Tennessee begins a two-game road swing on Saturday, traveling to Columbia to face South Carolina at 12:00pm CT on SEC Network.
The Vols (15-13, 7-8 SEC) and Gamecocks (20-8, 10-5 SEC) each come into Saturday's game looking to grab some late-season momentum. Tennessee is trying to get back on track following a 67-56 loss to Vanderbilt on Wednesday night while South Carolina aims to snap a streak of three consecutive losses.
«Read the rest of this article»