APSU Sports Information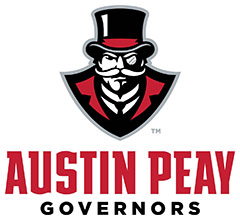 Indianapolis, IN – Austin Peay State University's Department of Intercollegiate Athletics has been selected as a recipient of a grant from the NCAA's Accelerating Academic Success Program.
APSU Athletics received a single-year grant totaling $100,000 from the NCAA and was one of only nine Division I institutions to receive a single-year grant. The grant will be used to upgrade the Dr. Phil Roe Academic Center located in the Winfield Dunn Center, with the purpose of elevating the academic success of Austin Peay's student-athletes.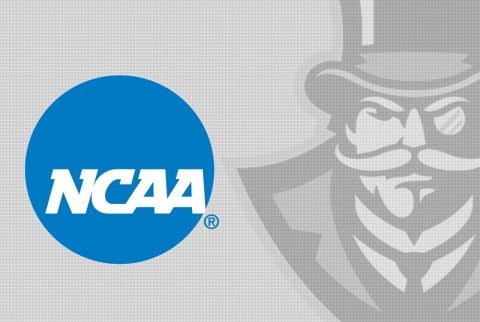 "This grant is huge for our department and athletics academic services unit," said athletics director Ryan Ivey. "We are committed to providing a first-class experience for our student-athletes and this grant will help us provide the services and resources necessary for us to achieve success in the classroom.
"Dr. Roe was able to lay the foundation for our current center and structure, and I am delighted we are able to build upon his commitment to our student-athletes with this grant."
Austin Peay's athletics department will utilize the grant primarily to provide additional Academic Center staffing as well as enhance the technology and services available in the Roe Academic Center. In addition, ongoing improvements to the department's student-development program will be funded by the grant.
"The AASP Grant is pivotal for our academic unit and we are excited to have the opportunity to enhance the Roe Academic Center in order to provide a more efficient study space for our student-athletes," said Katie Ethridge, who was recently named the department's academic services director.
"In addition, increased staffing and resources for student-athlete development will help us continue to support our students so they can be successful," stated Ethridge.
The Accelerating Academic Success Program grants help schools improve the academic success of their student-athletes. The goal is to support the schools' efforts to meet the requirements of the Division I Academic Performance Program, which was developed to ensure schools provide an environment that supports education while enhancing the ability of student-athletes to earn a degree.
The announced awards mark the fifth round of Accelerating Academic Success Program funding distributed by the NCAA.