Clarksville, TN – The Clarksville Police Department wants business and vehicle owners to beware, thieves actually do steal car batteries. Since July 13th, 2017, there have been over 120 automotive batteries stolen in the Clarksville area.
The majority were used batteries and trade-ins for new batteries. The used batteries were setting outside of businesses or stored in a caged storage area.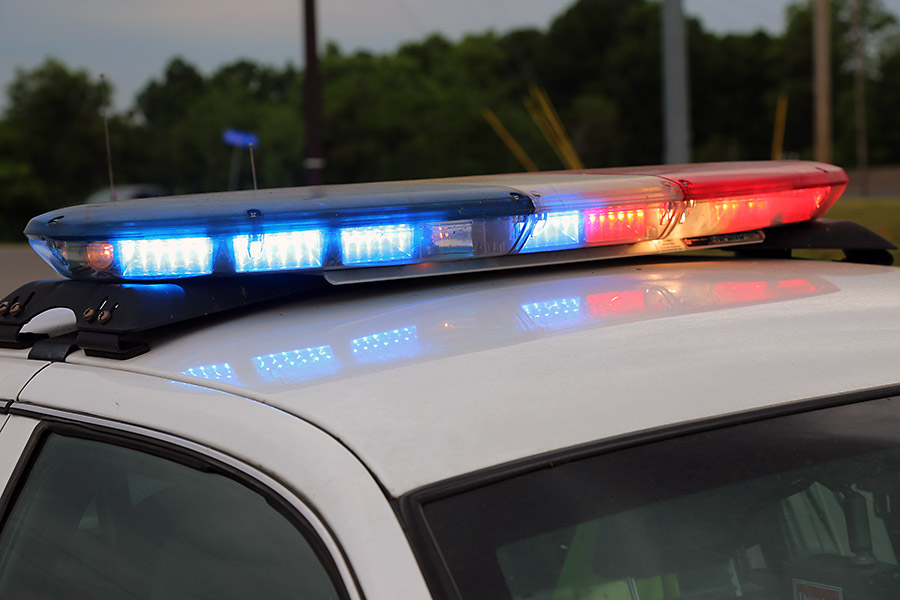 Several batteries removed from vehicles were taken while at a vehicle repair business and left unsecured on the lot.
The thieves did not waste any time removing the batteries from the cars; they cut cables, and removed the battery.
Clarksville is not alone when it comes to vehicle battery thefts, it occurs nationwide. The batteries can be sold for scrap (lead inside) and, in some cases, the lithium strips are removed from the battery and then can be used in the production of meth. Stolen batteries usually yield anywhere from $5.00-$15.00 per battery.
It's difficult to provide preventions tips since each business and personal vehicle are different. Vehicle owners should always make sure vehicles are locked and can purchase aftermarket devices to secure their hoods. Businesses can mark the used batteries to make sale more difficult and use high grade locks to secure the facility where batteries are housed.