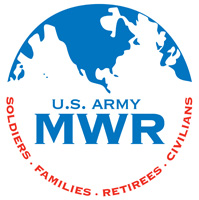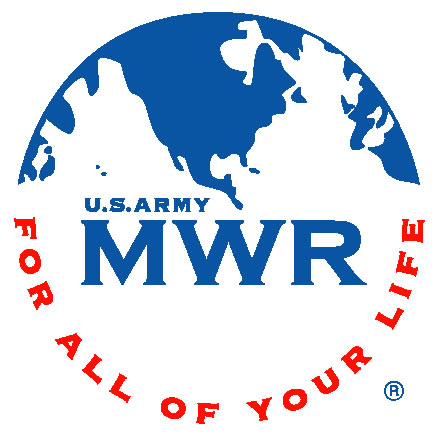 Fort Campbell, KY – On Saturday, September 9th, 2017, there will be an open bid auction for Abandoned Vehicles and MWR Equipment.
These vehicles are not considered road ready and there is no guarantee of an existing key or battery. They will be sold in "as is" condition with no warranty.
Winning bidders should be prepared to pay at least 50% of the purchase price before leaving the auction
The MWR equipment that will be auctioned has been deemed in excess, to be unusable, or no longer cost effective to maintain. This equipment will be sold in "as is" condition and there is no warranty or guarantee.
Everyone must have cash or a credit card and be at least 18 years of age with valid ID and registration form to receive a paddle for bidding and to place a bid.
No one under the age of 12 will be allowed to attend.
Please do not bring babies, toddlers, strollers, carriers, and pets.
We reserve the right to withdraw any vehicle or equipment prior to or during the auction. Any reneged items will be place in the next auction.
Watch our Facebook page at www.facebook.com/fortcampbellmwr for a list of vehicles that will be available.
Early viewing is September 5th from 11:00am to 2:00pm and September 7th from 1:00pm to 3:30pm.
Pick up SF-97 and pay balance on September 13th-15th and 18th-22nd from 9:00am to 4:00pm at the Air Assault Auto Office.
Pick up purchases at auction lot (must have paperwork from office).
Sale items that do not require titling and are paid for in full, can be picked up the day of the auction.
Deposits on unclaimed purchases will be forfeited. Unclaimed items will be placed in the next auction.
Winning bid is a legally binding contract. If unable to pay winning bid, item will be forfeited and bidder will not be able to participate in future MWR auctions.
Announcements made day of auction supersede all others.