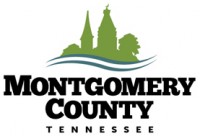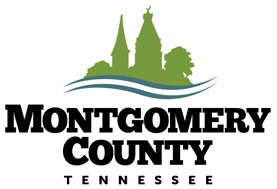 Montgomery County, TN – Due to heavy rains, numerous trees and power lines are down throughout the county.
The National Weather Service reported between six to seven and one half inches of rain in Montgomery County. Currently, 3,433 CEMC Montgomery County customers are without power and 409 CDE customers are without power.
Emergency Management Agency is requesting that drivers avoid the following road areas due to high waters: Thomas Street; Babwell and Smith; Crossland and Richardson; Salem and Bend; the 2000 area of Trenton Road; Hwy 76 and Rosson; Alfred Thun and Corporate Drive; Talley Drive; the 600 area of Salem Road; 3162 Cooper Creek Road. Please seek alternate routes.
The Nashville Weather in Nashville has issued a flood advisory at the Cumberland River, affecting Montgomery County. The Cumberland is due to rise from to more than 45 feet by Saturday morning. At 5:00am Friday morning the Cumberland River was at 26 feet.
Remember, if you come upon water in the roadway, remember don't drown, turn around!