Motorists Advised to Plan Ahead

Nashville, TN – Tennessee Department of Transportation contract crews will temporarily close a portion of I-24 on the downtown interstate loop for a bridge replacement and rehabilitation project this weekend.
The closure is scheduled as follows: Friday, October 6th at 8:00pm through Monday, October 9th at 6:00am.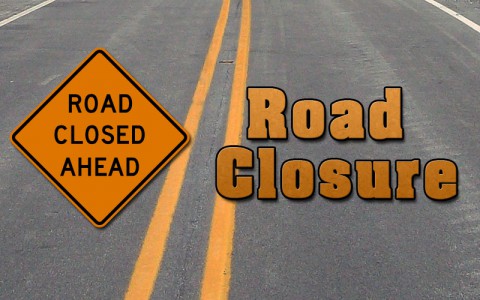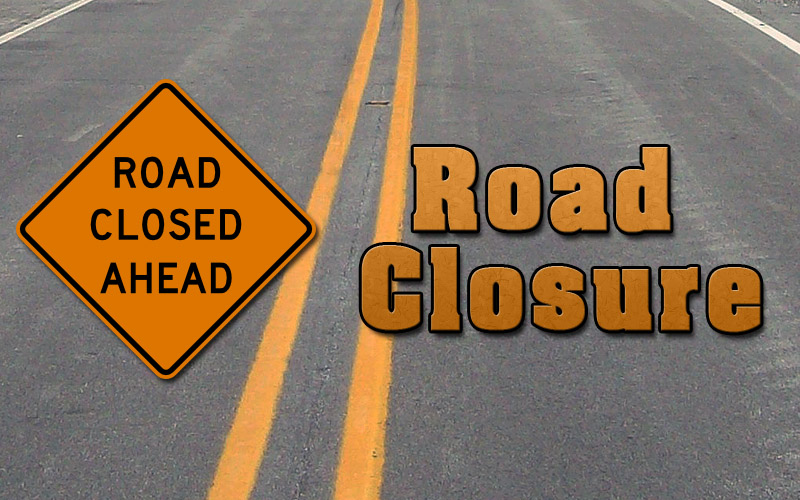 The work will require a complete closure of I-24 from the I-40 split east of downtown Nashville to the I-65 split north of downtown Nashville. Traffic will be diverted onto I-65 and I-40.
During the closures, drivers should expect congestion on the interstates around downtown Nashville, as well as local routes in the East Nashville area.
TDOT will use its overhead Dynamic Message Signs to direct motorists around the closure. Drivers are advised to be alert and follow the posted directions. Law enforcement officers will be on site in the work zone to provide traffic control as the work is being completed.
This is the second of at least four weekends that crews will need to shut down this portion of I-24. This weekend, crews will demo and replace the westbound half of the I-24 Spring Street Bridge, continue with paving and repair work on the Silliman Evans Bridge over the Cumberland River, and perform maintenance and paving work around the Shelby Avenue exit.
The work is part of a $28.5 million project to replace the I-24 Oldham Street and Spring Street bridges, as well as make other maintenance improvements along the corridor. Bell and Associates Construction is the prime contractor for the project.
The bridges will be replaced using Accelerated Bridge Construction (ABC) methods, which speed up construction and repair of highways and bridges by allowing short-term, total road or bridge closures to allow crews the space to do their jobs and the ability to work around the clock. This dramatically reduces the time to complete a project and the long-term inconvenience to motorists.
Project information, including detour maps, are available online at www.tn.gov/tdot/topic/interstate-24-bridge-rehabilitation.
In 2016, the Tennessee Department of Transportation lost three workers in the line of duty. All three were struck by passing motorists. Those tragedies bring the total number of TDOT lives lost to 112. We don't want to lose another member of our TDOT family. We're asking you to WORK WITH US. Click on the WORK WITH US logo to learn more.