Clarksville, TN – The Clarksville Police Department is going make the public aware of some of the scams that they receive daily. CPD knows there are an unlimited amounts of scams, but they are going to try and put out the ones where people have actually suffered a loss.
Family Member in Jail – A man received a call telling him that his son had been involved in a fatality crash where a young pregnant woman was killed and his son needed $5,000 to post bond.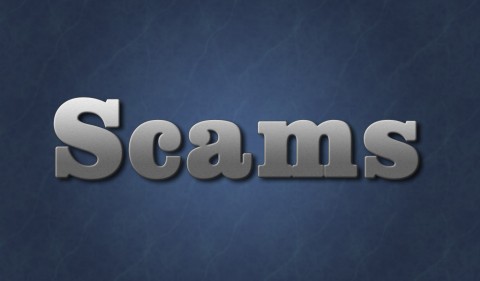 The man sent $5,000 through Western Union and then contacted his son only to find out he was not in a Marion County Indiana jail. The victim received another call saying that his son needed another $2,500 sent to an Indianapolis address. That's when the incident was reported to Police.
Rental Property Ripoff – A victim spoke to an unknown man about renting a property in Clarksville. The victim sent $800.00 to the unknown man to rent the property.
The victim later found out through tax records, the suspect was not the owner of the rental property.