Written by Sgt. Neysa Canfield
101st Sustainment Brigade, 101st Airborne Division (AA) Public Affairs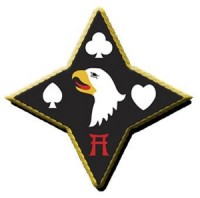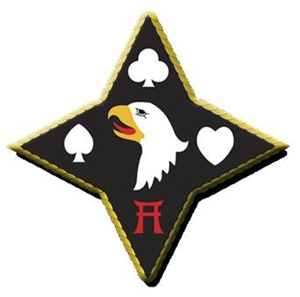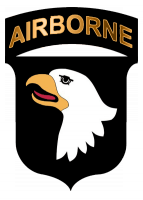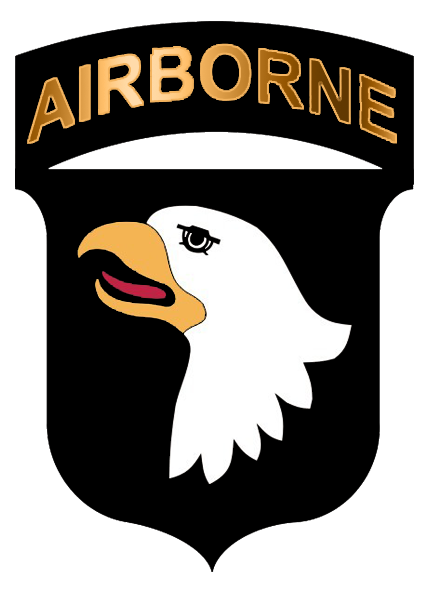 Fort Campbell, KY – The Soldiers of the 2nd Battalion, 44th Air Defense Artillery Regiment "Strike Fear," assigned to 108th Air Defense Artillery Brigade, and attached to the 101st Airborne Division (Air Assault) Sustainment Brigade, 101st Abn. Div., conducted a counter rocket, artillery and mortar live fire exercise, November 3rd-9th.
The C-RAM exercise, which 'Strike Fear' Soldiers conducted for the first time at Fort Campbell, is normally conducted at Fort Sill, Oklahoma, according to Capt. Christina Quimby.
"In the past Fort Sill was the only available area for us to conduct this level of training due to resources," said Quimby. "The range where we conducted the exercise was recently built to support our training, and I think it's great to be able to demonstrate our capabilities for short range air defense to the Fort Campbell leadership."
According to Quimby, commander of Battery B, 2nd Bn., 44th ADA Regt., the exercise also helped familiarize the Soldiers with the Land-Based Phalanx Weapon System and prepare them for a mission readiness exercise in the spring.
The LPWS is used to intercept incoming rockets, missiles, and mortars and is part of the C-RAM program.
"It's important to conduct this type of training because it shows the Soldiers up-close and personal what they would be doing downrange," said Quimby. "Here [on Fort Campbell], we usually only get to do simulated exercises, but this time the Soldiers go to see the equipment in action."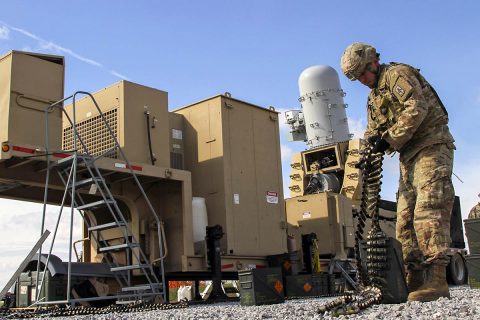 During the exercise, the batteries, which are company-sized elements, conducted table certifications that evaluated crew, squad and platoon proficiency and ability to execute tasks in a tactical live fire environment.
Sgt. Anthony J. Chavez, a short-range air defense system repairer with Btry. B, 2nd Bn., 44th ADA Regt., participated in the exercise as an LPWS operator.
"I love working with the system," said Chavez. "We try to take any opportunity to train the new [Soldiers] that haven't touched the system in a while."
Chavez, who has been part of the battalion for over two years, said that in his experience Soldiers gain more knowledge and experience conducting live fire exercise than simulated training, especially working with systems such as the LPWS.
"Although we conduct exercises in which we emulate firing the systems, it's not the same," said Chavez. "During live fires, Soldiers are able to actually see how the system runs and they can take what they have learned to the next mission or deployment."
Like Chavez, Quimby agrees that live fires are more beneficial to the Soldiers, especially with understanding the importance of teamwork.
"I think the biggest take away is [that all Soldiers] understand that we are one team," explained Quimby. "Everyone has to have their head in the game to execute the mission without any issues."
Quimby added that she is proud of the way her Soldiers performed during the exercise.
"They came together through thick and thin, with weather impacting or delaying operations, everyone worked hard to get through the [exercise] safely and efficiently," explained Quimby.