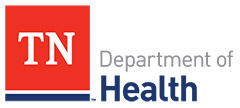 Nashville, TN – Today in Tennessee, 110,000 people over the age of 65 are living with Alzheimer's disease. By 2025, that number is expected to grow to 140,000.
The Tennessee Department of Health is working with the Alzheimer's Association Mid-South Chapter to provide support and education for Tennesseans on this disease.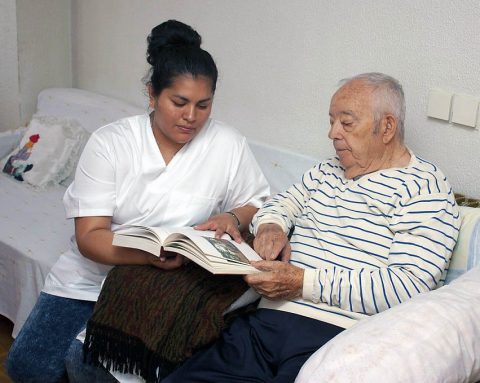 "Alzheimer's takes a terrible toll on those diagnosed with the illness and their family and caregivers as well," said TDH Commissioner John Dreyzehner, MD, MPH.
"The growing risk and impact of Alzheimer's disease across Tennessee, now our sixth leading cause of death, will require intensified efforts and collaboration to promote research and better understanding of evidence-based best practices for prevention along with risk assessment, early detection, diagnosis, treatment and management of dementia," stated Dreyzehner.
Alzheimer's is the most common form of dementia, a general term for loss of memory and other abilities serious enough to interfere with daily life. Alzheimer's causes problems with memory, thinking and behavior. Symptoms usually develop slowly and get worse over time. Alzheimer's disease accounts for 60 to 80 percent of dementia cases.
Early signs and symptoms of Alzheimer's disease include:
Challenges in planning or solving problems
Difficulty completing familiar tasks
Confusion with time or place
Trouble understanding visual images and judging distance
New problems with words in speaking or writing
Misplacing things and losing ability to retrace steps
Withdrawal from work or social activities
Changes in mood and personality
Alzheimer's and dementia are not a normal part of aging, but aging is the greatest risk factor for these conditions. While risk factors such as age and family history cannot be changed, research suggests brain health is closely linked to the health of the heart and blood vessels.
Factors associated with increased risk of cardiovascular disease such as smoking, diabetes and obesity in mid-life can be changed or modified to reduce risk of dementia.
Regular physical exercise may lower the risk of Alzheimer's and dementia. Exercise may directly benefit brain cells by increasing blood and oxygen flow in the brain. Evidence suggests heart-healthy eating may also help protect the brain. Heart-healthy eating includes limiting intake of sugar and saturated fats and eating plenty of fruits, vegetables and whole grains.
Studies also indicate maintaining strong social connections and keeping mentally active as we age might lower the risk of cognitive decline and Alzheimer's
Learn more about healthy aging on the TDH website at http://tn.gov/health/article/healthy-places-healthy-aging
For information about resources and support for Alzheimer's disease, contact the Alzheimer's Association at www.alz.org/altn or 800.272.3900.
About the Tennessee Department of Health
The mission of the Tennessee Department of Health is to protect, promote and improve the health and prosperity of people in Tennessee. TDH has facilities in all 95 counties and provides direct services for more than one in five Tennesseans annually as well as indirect services for everyone in the state, including emergency response to health threats, licensure of health professionals, regulation of health care facilities and inspection of food service establishments.
Learn more about TDH services and programs at www.tn.gov/health