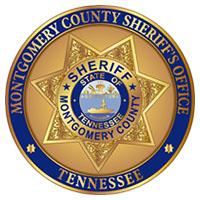 Clarksville, TN – The Montgomery County Sheriff's Office recovered over $10,000 in stolen property during an investigation into credit card fraud.
Items recovered include four sonic firearms cleaners, underground cable locator, dehumidifier, professional level sets, pizza cooker, industrial heaters, medical equipment, air pumps, electronics, and numerous other items. A total 44 packages were recovered.
During the course of the investigation into the fraudulent credit card charges, investigators discovered criminals were using a reshipping scam to move the stolen merchandise.
A reshipping scam is where a criminal will purchase items with a stolen credit card, ship them to a third party, who will in turn reship them to a foreign address.
Many times the third party is unaware they have fallen victim to a scam.
Two common reshipping scams are sweetheart and work-at-home scams.
In a sweetheart scam, criminals lurk on dating websites or social media. Once they engage with an individual, they will ask them to help their business or family by shipping packages to foreign country. They may claim to be with a charity or mission and need help in delivering "donated" items to another part of the world.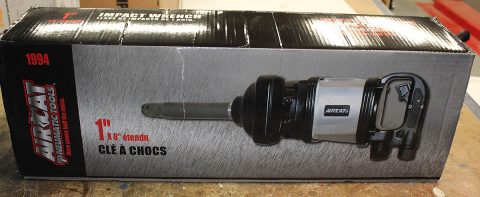 In a work-at-home scam criminals post job announcements on internet career sites offering work-at-home positions. The positions are sometimes advertised as "merchandising manager" or "package processing assistant." Responsibilities include receiving packages and mailing them to a foreign address on behalf of a client, using postage-paid mailing labels provided via email.
"Prosecution in reshipping scams is problematic because the location of the criminal is difficult to find and in many cases they are outside the country," said Sandra Brandon, MCSO Public Information Officer.
The Sheriff's Office would like to remind citizens to consistently check their bank and credit card statements. If you have fallen victim to credit card or reshipping scams call 911.
Visit www.idtheftcenter.org for more information.