Montgomery County Sheriff's Office (MCSO)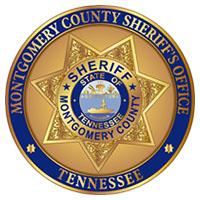 Clarksville, TN – The Montgomery County Sheriff's Office has issued a warrant for Kirby Gene Wallace, age 53, for the following charges: Especially Aggravated Kidnapping, Aggravated Burglary, and Theft of Property.
The charges stem from an incident that occurred at a home in the 1600 block of River Road on Thursday, September 27th, 2018.
The victim, who is an elderly woman in her 80's, was returning home from church when Wallace stopped her at her car and forced her into her home at knifepoint.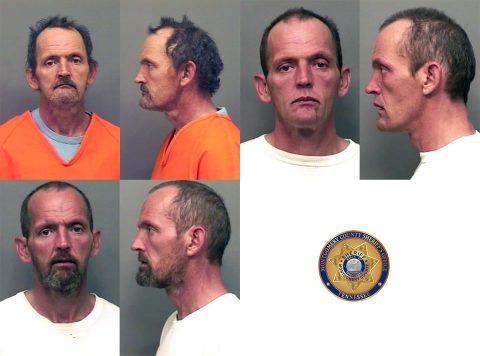 Inside the home Wallace displayed a loaded rifle and made numerous threats to harm her and others. He disassembled the victim's phone to prevent her from calling for help.
He tied her to her bed before fleeing in her vehicle.
Wallace is considered armed and dangerous.
Anyone with information about his location is asked to call 911.