Clarksville Street Department
Clarksville, TN – After a recent outbreak of high winds and tree damage, the Clarksville Street Department is offering to pick up limbs and storm debris through January 15th, 2019.
City residents are asked to stack limbs and storm debris and call the Street Department at 931.645.7464.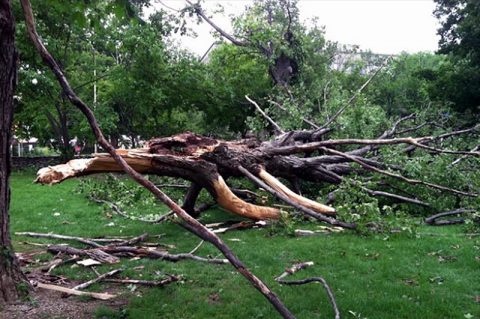 All limbs and tree debris must be less than 6 feet long.
Material must be gathered, placed near street.
Clarksville Street Department will not pick up limbs where a commercial company has pruned trees.
When requesting a pickup, please be sure that the debris is in the City's right of way and not in the street or in the yard.