Clarksville Police Department (CPD)

Clarksville, TN – Clarksville Police report Fort Campbell Boulevard southbound (heading toward town) has all lanes closed between Ringgold Road and the 101st Airborne Division Parkway.
Northbound lanes are open so Clarksville Police are trying to alternate north and south traffic flow in the open northbound lanes. Please be patient and if you know an alternate route, take it. CPD are unsure how long this will last.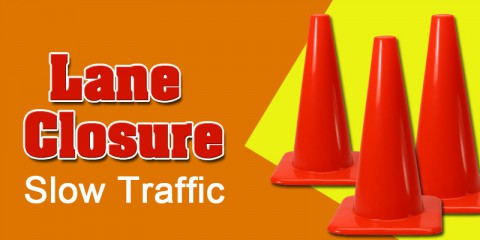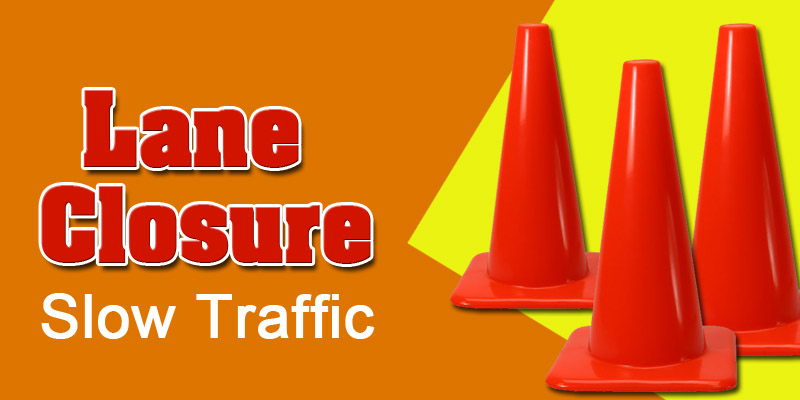 There was a shooting, in the vicinity of the cordoned off area and CPD have to process the scene.
There was one man taken by Lifeflight and the Clarksville Police are following leads, but have no suspect info to release at this time.
There are no specific details available at this time since it just occurred. CPD will provide info to you at the earliest opportunity. There is a large police presence in the general area working the shooting, but please exercise caution and advise law enforcement if you see any suspicious activity.
Sections
News
Topics
101st Airborne Division Parkway, Clarksville, Clarksville Police, Clarksville Police Department, Clarksville TN, CPD, Fort Campbell Boulevard, Land Closure, LifeFlight, Ringgold Road, shooting