Clarksville Police Department (CPD)

Clarksville, TN – On Wednesday, April 3rd, 2019 around 4:15pm, Clarksville Police report that there was an ambulance call to the parking lot of a business at 1887 Fort Campbell Boulevard in reference to a man who had been shot.
When officers arrived, they quickly determined the shooting had occurred on Fort Campbell Boulevard between the 101st Airborne Division Parkway and Ringgold Road and established a crime scene.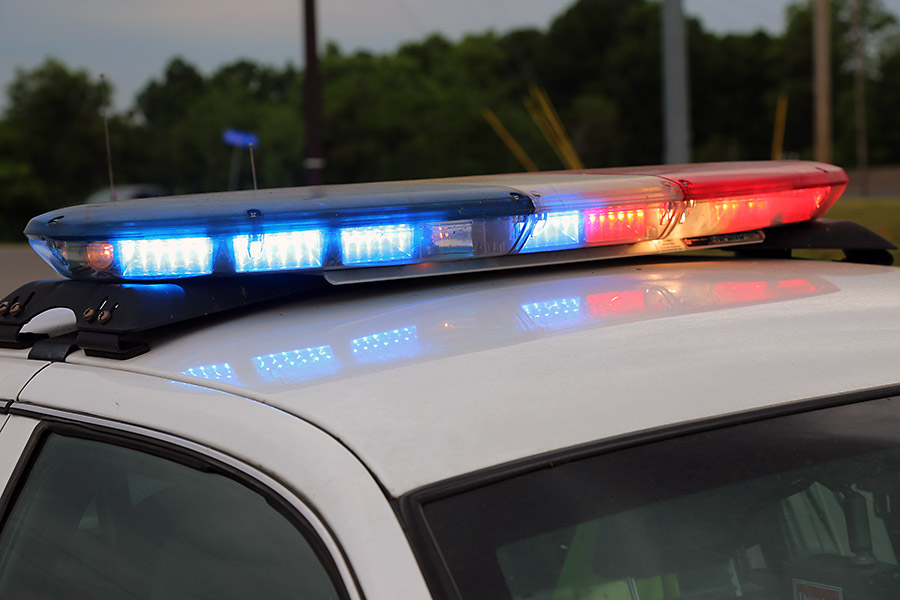 There were multiple shell casing located.
The victim was driving south on Fort Campbell Boulevard with two female children, ages 7 and 9, when another vehicle approached and shot several rounds into the victim's vehicle striking him multiple times.
The suspect vehicle is believed to have traveled southbound on Fort Campbell Boulevard after the shooting occurred. The victim was transported by Lifeflight in Critical condition.
The children were unharmed and are with a family member.
The crime scene is still being processed.
There is no suspect or vehicle information to release at this time, but there are some leads being tracked down
Anyone with information can contact Detective Hubbard, 931.648.0656. ext. 5345, Tipsline 931.645.8477, or go online and submit a tip anonymously at P3tips.com/591