Clarksville Police Department (CPD)

Clarksville, TN – The original 911 call came in for an ambulance to a Nichols Drive address around 8:40pm, Tuesday, April 10th, 2019 according to Clarksville Police. There was an 18 year old female that had been running and fell down and was conscious and breathing.
But, when emergency responders arrived on scene, they found an 18 year old female outside of a residence that had sustained a non-life threatening gunshot wound to the facial area, at which time, police were notified.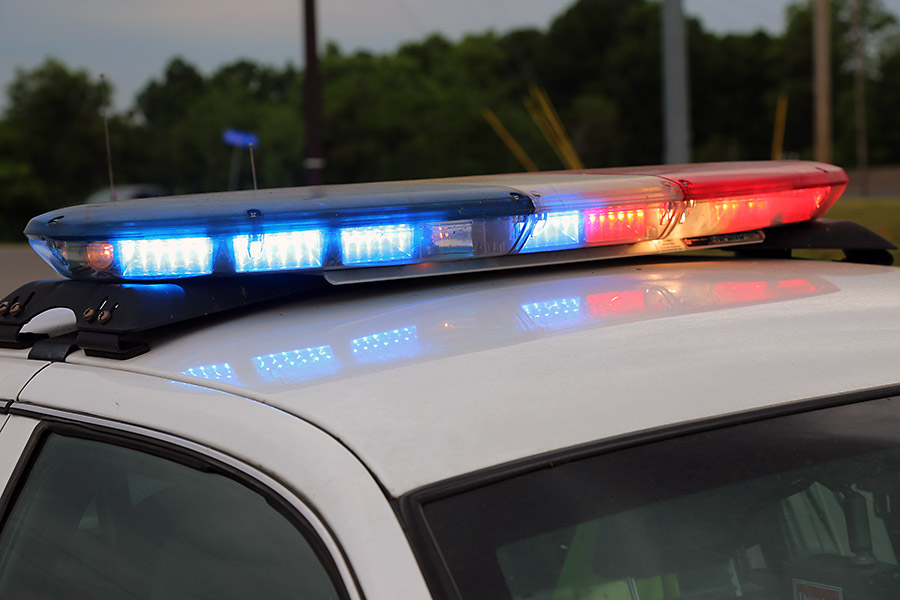 Based on the police's preliminary information, the 18 year old female was standing outside at a residence when a car drove by, a firearm was discharged striking the 18 year old and the car sped off.
The 18 year was transported to a hospital with a non-life threatening injury to the facial area.
It has been determined this was not a random act and the public, in general, is not in danger. Police are conducting interviews and following leads at this time and there is no additional information to release.
Anyone with information can contact Detective Coleman, 931.645.8477, ext. 5589, Tipsline, 931.645.8477, or go online and submit a tip anonymously at P3tips.com/591