Clarksville Police Department (CPD)

Clarksville, TN – On Thursday, April 18th around 2:50am, the Clarksville Police Department received a shots fired call at 1304 D Fort Campbell Boulevard, the Starlite Lounge.
At the same time Officer(s) found a crash at 208 New Providence Boulevard that cause the traffic issues this morning on New Providence Boulevard. Apparently the two suspects that are in custody pursued their intended target as the victim fled the scene at Star Lite Lounge.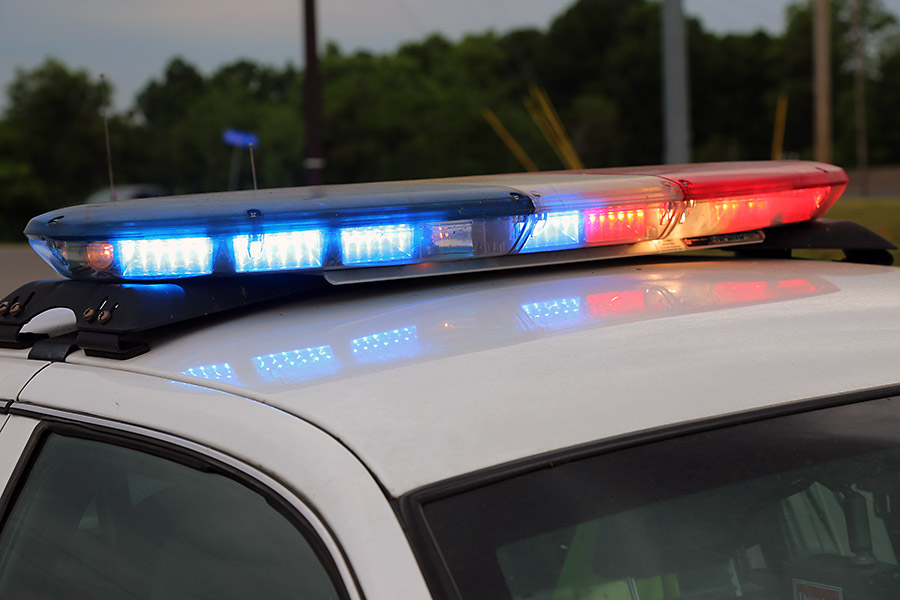 The Suspect(s) then started ramming the victim(s) vehicle and this caused the crash and the damage on New Providence Boulevard.
The passenger(s) in the victim(s) vehicle only received minor injuries.
However the Suspect(s) had to be taken to a Medical Facility to be treated for their injuries from the wreck. Warrants have been secured for both Suspect(s) for Aggravated Assault and Weapon Law Violations.
The Clarksville Police Department is guarding these individuals until they can be medically cleared to be booked at Montgomery County Jail. For security concerns at this time we will not be releasing the Suspect(s) name or the Medical Facility that they are being treated at. Once the individuals are booked into the Montgomery County Jail, CPD will release their names, and further details on the charges.
This is an ongoing investigation, with witnesses still being interview, and evidence collected.
However we want to ensure the public that there is no danger, and the suspect(s) / shooter(s) are in custody.