Clarksville, TN – On Saturday, June 8th, 2019 Clarksville Police Officers were made aware by a witness on the interstate that a man driving on I-24 was pointing a gun at other drivers and left the interstate at Exit 8 around 12:30pm.
There was a description of a suspect, handgun, and vehicle disseminated. Officers located the vehicle and pulled it over on Warfield Boulevard.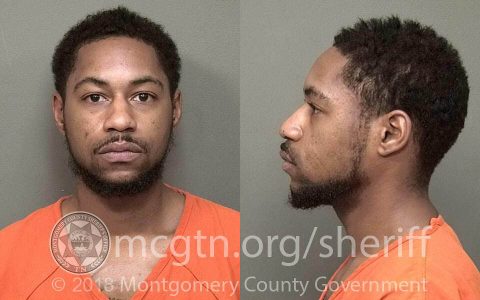 There was a gun, drug paraphernalia, and marijuana found inside of the vehicle.
Additionally, a child was sitting in the front seat of the vehicle.
The driver Christopher Smith, age 27, was arrested and booked into Montgomery County Jail and charged with Two Counts of Aggravated Assault, Child Abuse and Neglect, Child Restraint Device, Simple Possession, and Unlawful Drug Paraphernalia. Smith's bond is set at $76,000.