Clarksville, TN – According to Clarksville Police, on Tuesday, July 2nd, 2019, around 2:10pm, a five year old female child standing with a woman at a bus stop on Providence Boulevard near Peachers Mill Road was struck after two cars were involved in a collision.
A Chevy Impala driven by a 53 year old female was making a right out of a private driveway to go north on Providence Boulevard and pulled out in front of a Nissan Altima driven by an 18 year old female traveling north on Providence Boulevard.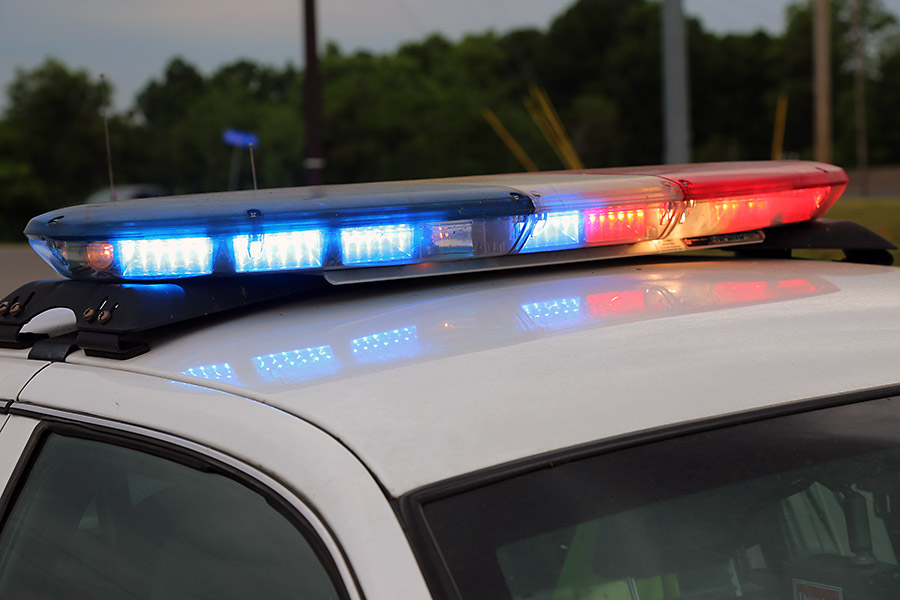 The cars collided and the Chevy went off the roadway onto the sidewalk striking a five year old waiting at the bus stop off the right side of the roadway on Providence Boulevard.
The five year old was taken by ground transportation to a Nashville hospital with a leg injury in stable condition. The 18 year old was also transported to Tennova Healthcare after the airbag deployed and is in stable condition.
The 53 year was cited for Failure to Yield and released.
The traffic flow was altered for over an hour.
The lead investigator is Officer Harris.