Clarksville, TN – The Clarksville Police Department (CPD) has been reporting about the rash of vehicle burglaries and motor vehicles thefts that have been going on in Clarksville since May. CPD wanted make the public aware of some of the behind the scene work going on and some of the information discovered during their investigations.
Clarksville Police have identified at least five separate crews as well as a couple of loners that have been operating and committing many of the crimes.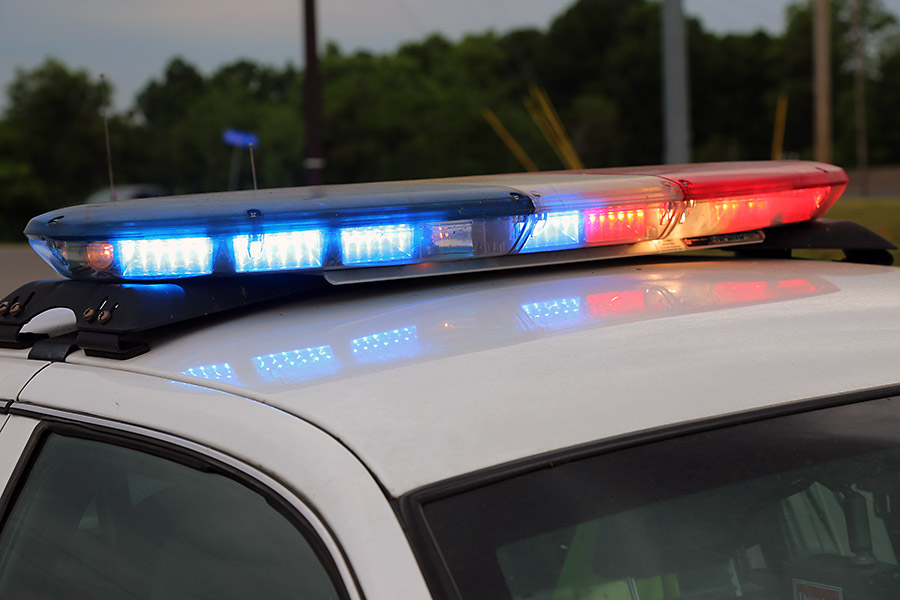 The crews are usually made up of three to five individuals and the ages range from 13-21 years old, but for the most part they are under 18 years of age.
CPD have been able to identify crews that have hit different subdivisions such as Heritage Pointe subdivision, Hazelwood subdivision, etc.
The investigations are still ongoing so more specific information can't be released.
But, with the charges which have already been filed and the projected charges for the juveniles and adults involved, there will be over 100 charges filed in these cases. These charges range from misdemeanors to felony and include crimes such as attempted burglary, curfew, burglary, robbery, weapon charges, and residential burglaries.
The vast majority of the charges are felonies.
CPD asks the public to do their part to help them out, but CPD also wanted to make the public aware they are doing their part to curb the rash of crimes.