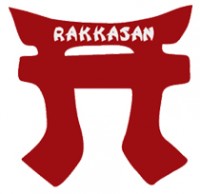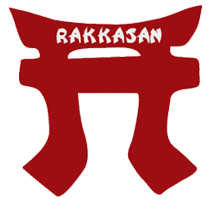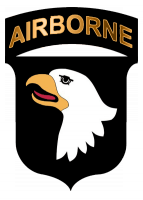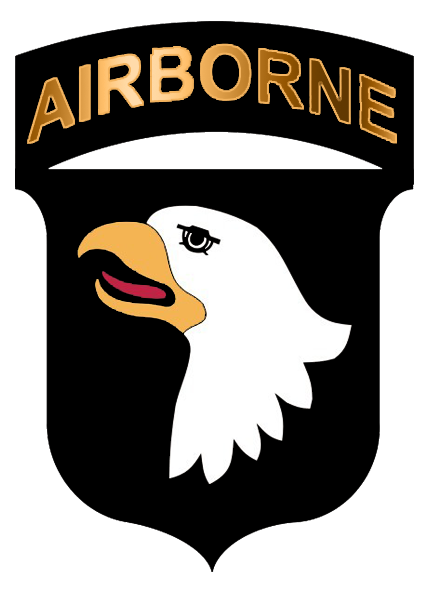 Fort Campbell, KY – "Opportunities increase when you help others win. A little win for a partner is a little win for you."
Building on a more than two-and-a-half-decade partnership with the United States, senior leaders of the Kazakhstan Ground Forces visited their military counterparts in the 3rd Brigade Combat Team, 101st Airborne Division (Air Assault), July 22nd-26th, 2019.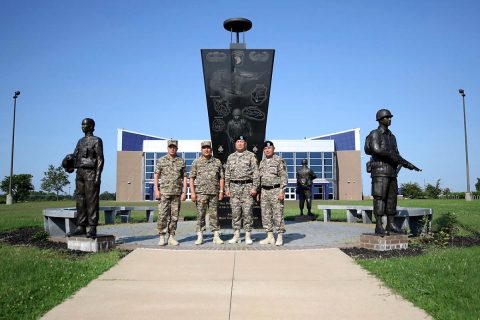 The purpose of their visit was to observe and discuss best practices regarding the nature of command relationships, the roles and responsibilities of officers and senior noncommissioned officers on the brigade and battalion staff, the employment and sustainment of light infantry units in support of multinational operations with an anticipation of improving operations of their ground forces in Kazakhstan.
"Our military is a very young military and [the American] military is very experienced and powerful," said Lt. Col. Albol Zhussupov, brigade commander of Military Unit 31767. "What we saw here we will try to implement at home [and] It will raise the level of readiness of our military."
The KGF leaders were escorted within the 3RD Brigade Combat Team's footprint, The Staff Sergeant John W. Kreckel NCO Academy and The Sabalauski Air Assault School where they were given multiple briefings, tours and demonstrations to illustrate how the U.S. Army implements training, the importance of commander and NCO relationships, professional development and many more areas of emphases in leadership, according to the U.S. Army model.
Kazakhstan has made significant strides over the last twenty plus years placing capable NCOs complementing their officers in positions ranging from the platoon level to the Land Forces Commander's level. The next phase, based on recommendations from the United States Army Forces, Central Command, is to integrate battalion and brigade staffs with experienced NCOs, to improve operations and logistics, as well as to mentor inexperienced junior officers.
According to Capt. Ken Lorang, the U.S. Army Central desk officer for Kazakhstan, "the KGF's persistent engagement and determination to develop and grow capabilities is the key to their continued success, not only in NCO Corps development but also in other areas, such as peacekeeping, medical services, and engineering. As most western military officers might expect, the NCO Corps development in Kazakhstan is a key component to KGF achievement of critical capabilities because it undergirds and speeds the development."
"We've already started implementing this American system of officer, NCO collaborations," said Sgt. 1st Class Noyan Shekimov, brigade command sergeant major of Military Unit 31767. "And I've seen a lot here I would like to take to improve on my people back home."
The Kazakhstan Ground Forces have the most developed NCO Corps in Central Asia and serves as a model for other Central Asian States, creating an effective and robust NCO corps, enabling commanders to have greater capacity and staff sections to be more effective.