Clarksville, TN – The Clarksville Police Department is investigating the death of a man found May 5th, 2019, around 10:00am, on the side road near a bus stop on Glendale Drive as a homicide. The victim was spotted by a passerby traveling down Glendale Drive.
When the man, later identified as Matthew Clark, age 57, was found, he was already deceased. There appeared to be a possibility his death may have been as a result of being hit by a motor vehicle or an overdose.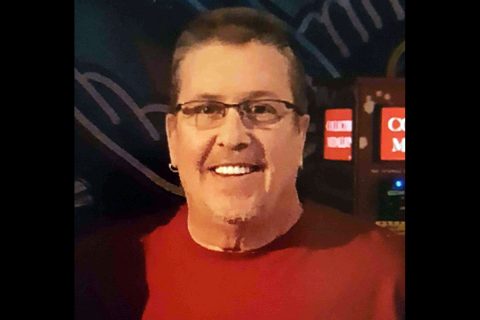 As the investigation progressed and with the recent receipt of forensic results, it was determined the death was a homicide.
Some of the information gathered since the man was found pointed to homicide, but the forensic data provided confirmation to police suspicions.
Clarksville Police have been following leads into Clark's death and believe there are people that have information which can confirm or provide new particulars into the homicide investigation.
We are asking for anyone with information to contact Sgt Newman, 931.648.0656, ext. 5340 or Detective Kurtich, 931.648.0656, ext. 5556, Tipsline, 931.645.8477, or go online and submit a tip anonymously at P3tips.com/591
There is no indication this was a random act.