Clarksville, TN – Around 5:30pm, Friday, August 16th, 2019, Clarksville Police Officers were called to Governors Square Mall, 2801 Wilma Rudolph Boulevard, after a man, Tarvaris Williams, had taken a female acquaintance's phone, smashed it and took off running through the mall.
Officers located Williams and after a foot pursuit, he stopped and was initially cooperative. When officers attempted to take Williams into custody, he pulled away, resisted, and the officers attempted to gain control by placing him on the floor.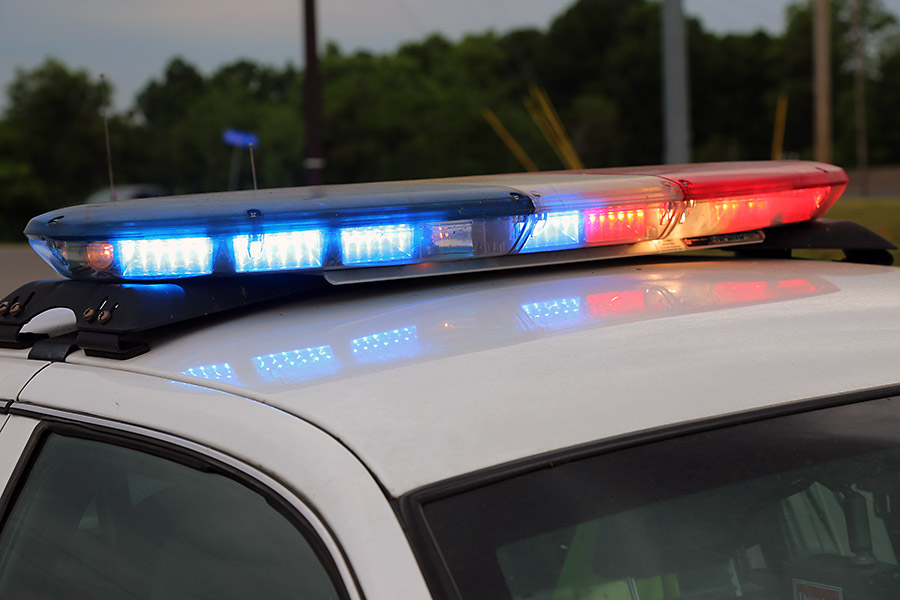 Williams placed his hands underneath him to prevent officers from handcuffing him and during the struggle bit an officer on the hand.
A taser was deployed using a drive stun causing Williams to pull his hands from underneath him, thereby, allowing officers to handcuff him.
Williams resisted walking on his own, yelled, cursed and had to be carried out of the mall to a patrol car. Once inside of the patrol car, he continued his lack of cooperation and kicked at the window. He eventually calmed down and was transported and booked into the Montgomery County Jail.
Tarvairs Williams, age 21 was charged with: Vandalism, Evading, and Simple Assault.
Additionally, he was served with a Kentucky warrant for Violation of a Court Order (Burglary). He will have to be extradited to Kentucky to face the charge on their warrant. Williams bond is set at $290,000.