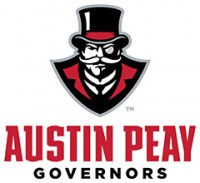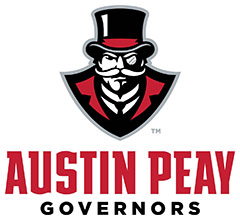 Indianapolis, IN – Austin Peay State University (APSU) Director of Athletics Gerald Harrison has been appointed to the NCAA Division I Competition Oversight Committee, effective immediately with a term to continue through June 2023.
The Division I Competition Oversight Committee has oversight responsibility of regular season and championships administration in sports other than football and men's and women's basketball, including supervision of qualification and/or selection procedures for Division I and National Collegiate Championships.
The committee also prioritizes enhancement of the student-athlete educational experience (academically and athletically) and, in doing so, promote student-athletes' personal growth and leadership development.
The Competition Oversight Committee reviews recommendations from sports committees and process other issues related to the administration of those championships. The sports committees (other than football and men's and women's basketball) report directly to the Competition Oversight Committee.
Harrison is in his second season as Director of Athletics at Austin Peay State University. Milestone achievements in the classroom, in competition and in fundraising filled Harrison's first season at Austin Peay State University. By the time his one-year anniversary arrived in 2019, the Governors enjoyed their best-ever finish in the Ohio Valley Conference's Commissioners Cup, earned a department-record 3.15 grade-point average and raised a record $3 million through fundraising and corporate sponsorships.
Harrison arrived at APSU after spending 10 years in Durham, North Carolina at Duke University, serving in various capacities. His arrival as the Assistant Director of Athletics for Football Development coincided with head coach David Cutcliffe's arrival at Duke and the Blue Devils ascent from perennial ACC doormat to perennial bowl participant. While at Duke, Harrison served as a member and chairperson of the NCAA Fencing Committee and was Chairman of the ACC Fencing Committee upon his departure.