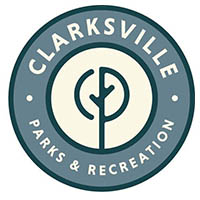 Clarksville, TN – A community favorite historic site, Fort Defiance Civil War Park and Interpretive Center, 120 Duncan Street, offers a variety of upcoming family-friendly events.
Festivities are diverse, offering something for visitors of all ages looking to have a great time at one of Clarksville's most treasured gathering places.
New! History Alive — 6:00pm to 9:00pm, Saturday, October 5th: Enjoy an evening of history, music, and 19th-century fare at this fundraiser hosted by the Friends of Fort Defiance.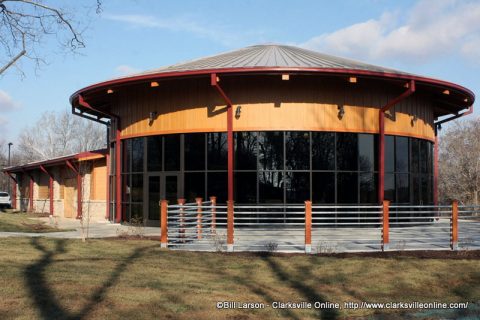 Participants will enjoy a detailed tour of the fort and a cannon demonstration as they listen to the music of "The Traveling Caudells," a husband and wife guitar and fiddle duo.
There will also be a silent auction that will take place throughout the evening. Admission is free, but donations to the Friends of Fort Defiance are appreciated.
Halloween at Fort Defiance ?- 6:00pm to 8:00pm, Friday, October 25th: Visitors are invited to gather around the bonfire at Fort Defiance to hear historical tales of haunted places and frightful faces. Hot dogs and hot chocolate will be served. Recommended for ages 8 and up.
To find out more call 931.472.3351.
About Fort Defiance
Fort Defiance, which overlooks the confluence of the Red and Cumberland Rivers, was a cornerstone of the Confederate defense of the area and an important part of the eventual Union occupation of Clarksville. In 1982, Judge and Mrs. Sam Boaz, donated the property to the City of Clarksville.
In 2008, the City secured a $2.2 million federal grant that was combined with local funding and the process of construction of the interpretive center and walking trails began. The more than 1,500-square-foot Center features exhibits about the local area and the fort during the Civil War.
Fort Defiance Interpretive Center is open Monday-Saturday, 10:00am to 4:00pm and Sunday, 1:00pm to 5:00pm during the Spring and Summer.
It is located at 120 Duncan Street, Clarksville, TN.
For more information, visit www.fortdefianceclarksville.com